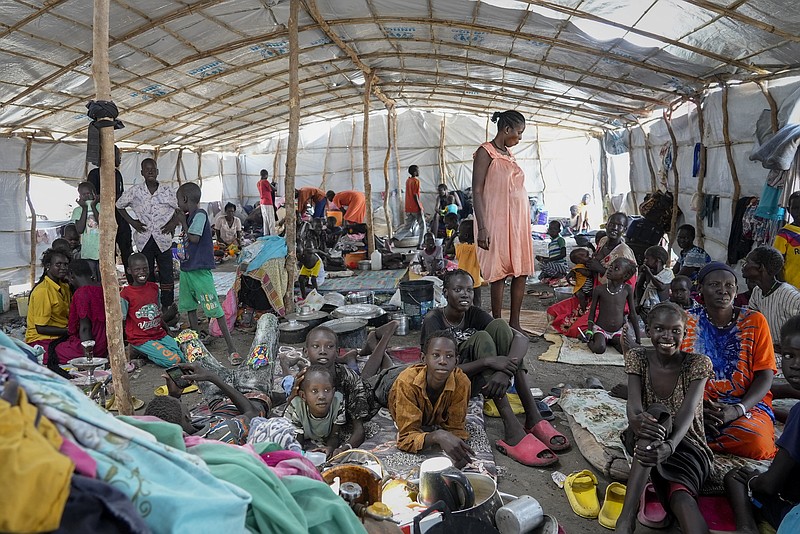 Crisis Swelling at Border Camp as Refugees Increase in Numbers
A humanitarian crisis at the border camp of Renk, South Sudan, is unfolding largely unnoticed by the rest of the world, in what's being called Africa's largest refugee crisis.
The Renk refugee camp is overcrowded with displaced people fleeing war in Sudan and crossing the border into South Sudan – a nation in no way capable of accommodating an influx of refugees while reeling under its own political, civil, and economic crises. Further, South Sudan's population is in the midst of a severe food crisis of its own.
Adding to the overcrowding, lack of sanitation facilities, and insufficient food, the camp is filling with mud due to the rainy season, which will only worsen in coming months.
Renk is meant to be a stop on the refugees' route to other destinations in South Sudan and not a settling point, so world aid organizations have been reluctant to set up large scale facilities that would provide for a long term scenario.
Watch CNN video below.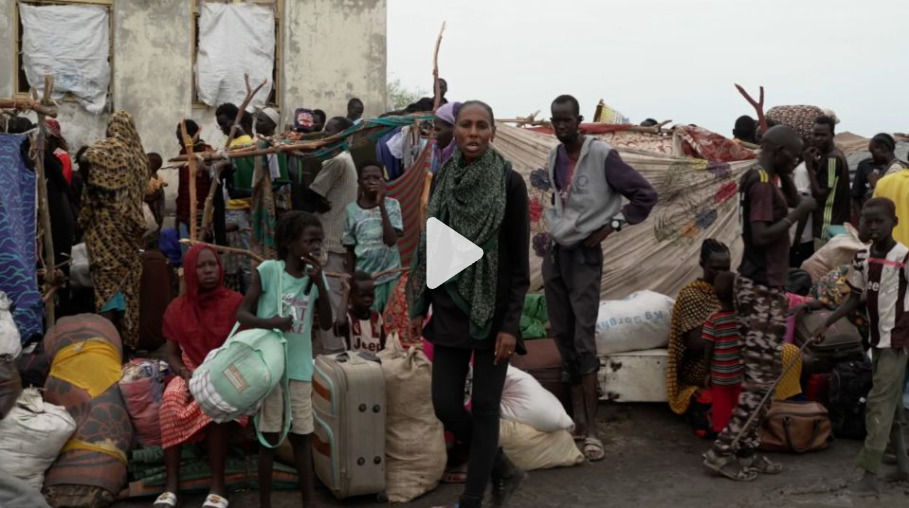 The displaced at Renk say they feel humiliated, their plight being largely ignored. According to sources on the ground, residents expressed the message they're receiving is they are not worthy to warrant the help that's sorely needed immediately.
While some humanitarian organizations have contributed aid, the sheer numbers of refugees have stretched what little there is way too thin. Meanwhile the displaced population at Renk continues to swell, while its burgeoning number of residents simply try to survive another day.
In the meantime, the steady flow of refugees continues for the many seeking asylum from the war raging to the north. Sudan Relief Fund supporters have been instrumental in making sure a transport boat operates continuously to evacuate the thousands constantly needing to escape the war zone.
Your help has also been crucial in supporting the Diocese of Malakal with desperately needed supplies, as they strive to provide for the many displaced families who keep arriving after coming through Renk. We will continue to share updates as the situation develops.