Caught Between Two Raging Fires
Refugees Flee War in Sudan Only to Face Scarcity in South Sudan
A report on the ground from Matt Smith of Sudan Relief Fund
As war rages in the northern nation of Sudan, tens of thousands of refugees are pouring into South Sudan to escape the violence. This week I traveled to Malakal – located near the northern border of South Sudan—with two other members of Sudan Relief Fund, to document the unfolding refugee crisis and identify key ways Sudan Relief Fund and our community of donors can aid those who are suffering.
Boatloads of Refugees Flee Sudan
In Malakal, refugees are coming by the boatload. More than 800 people arrive via boat twice a week. Most have traveled five days or more with nothing but what they can carry. The boat can only transport so many at a time, and thousands more remain stranded at the border.
Local leaders, including Bishop Stephen Nyodho, are doing what they can to provide for the refugees. But Malakal itself has been decimated by war and flooding during the past two years. With a severe hunger crisis looming, the region is ill equipped to supply the massive needs of incoming refugees.
Over 80,000 of its own residents are already displaced due to violence, and living in a UN POC (Protection of Civilians) Camp. Refugees from Sudan are leaving one warzone in Khartoum only to find themselves in another land struggling with the effects of devastating violence itself.
Malakal – and the nation of South Sudan as a whole – is woefully unprepared to care for the dramatic influx of refugees, as its own resources are running dry. Fuel costs are astronomical and rising by the day. Food is scarce, with millions suffering food insecurity and at risk of starvation this year. Further, two years of flooding followed by drought decimated the food supply here and the people's ability to plant crops.
As Bishop Stephen told me, "When you are caught between two raging fires, you have to go through the one that's a little less hot." That's the decision facing thousands of people currently fleeing from Khartoum to South Sudan.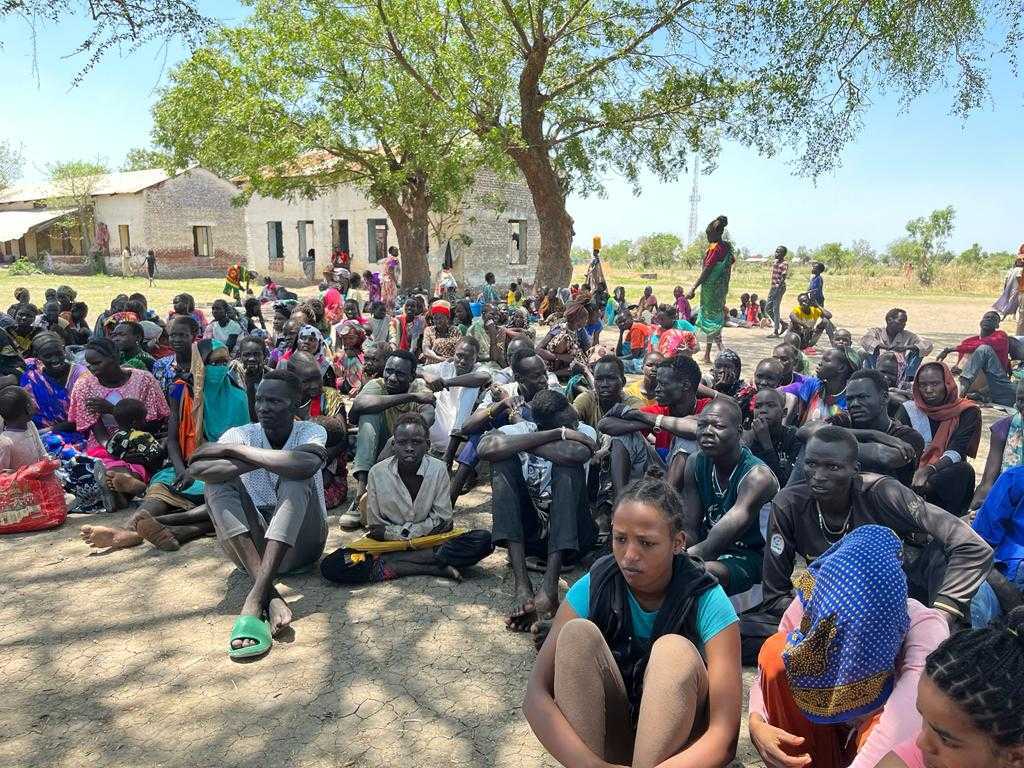 Few Resources for Burgeoning Refugee Camps
While at the camp, I had the opportunity to hear incredible stories of brave individuals like Martha. Originally from South Sudan, Martha fled north to Sudan during the South Sudanese civil war. Now that war has broken out in Sudan's capital of Khartoum, she had to flee again, coming back to her home country of South Sudan – which is still plagued by fighting, famine, and flooding.
Martha told me she fled Khartoum on April 28. It took her five days to travel to Malakal. Many families pooled together what little money they had to get a ride to the border. Martha only has a few possessions, yet she still had a smile on her face and was extremely grateful just to be away from the gunfire and bombings terrorizing Khartoum.
The looming challenges facing the refugees in Malakal are just coming into perspective. As I walked around the camp, I saw elderly women and children lying on the ground under intense sun with no shelter. Families gathered around a single pot of sorghum. There are no latrines and no sources of clean water.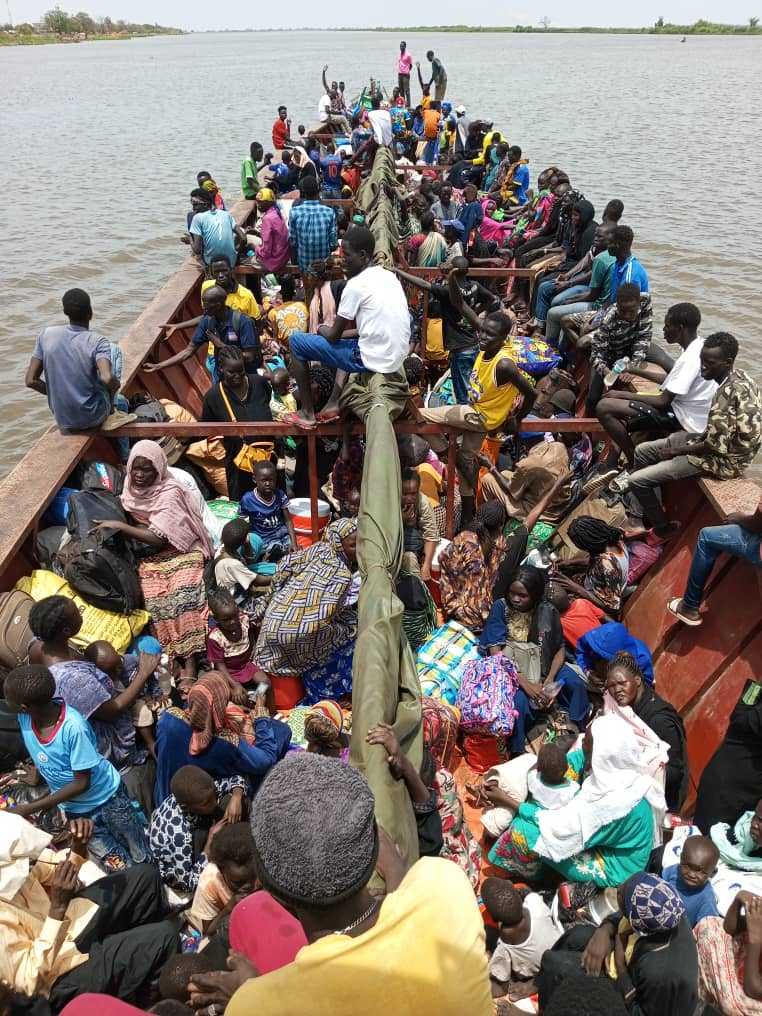 Urgent Help Needed – Keep Providing Rescue Transport
The Diocese of Malakal and Sudan Relief Fund are among the first responders assisting refugees across the border and helping to provide essential items. However, fuel costs are skyrocketing. The rescue boat ferried by the diocese costs nearly $11,000 in fuel to travel to the border and back, carrying more than 800 refugees each trip. As the fighting in the north continues, the number of people seeking refuge in Malakal will continue to grow.
This transport boat is a lifeline for thousands of people trying to escape the intense violence raging in Sudan's capital. Sudan Relief Fund is committed to partnering with the Diocese of Malakal to ensure the boat rescuing refugees from the border will continue to operate, and these victims of war receive necessary essentials. Will you help?
Meanwhile, thousands of families remain stranded at the border, desperately trying to escape the bombardment of civil war and get loved ones to safety. Tragically, their only way out is to flee to a nation already reeling from severe food insecurity and embroiled in its own volatility. Yet the diocese of Malakal in South Sudan is struggling to help them. Your partnership will allow us to continue supporting rescue and relief efforts to save these vulnerable people.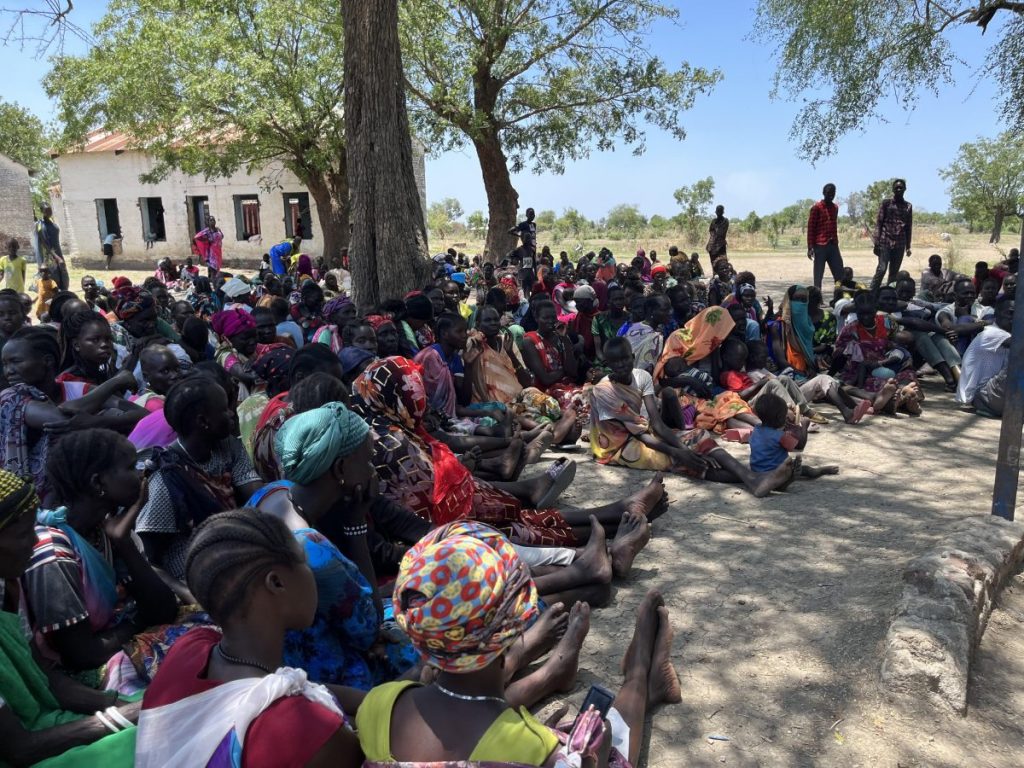 What Your Gifts Provide
Emergency food
Clean water
Plastic sheeting for temporary shelters
Blankets
Soap
Cooking & eating utensils
Mosquito netting
Continued availability of a rescue ship to ferry refugees out of Sudan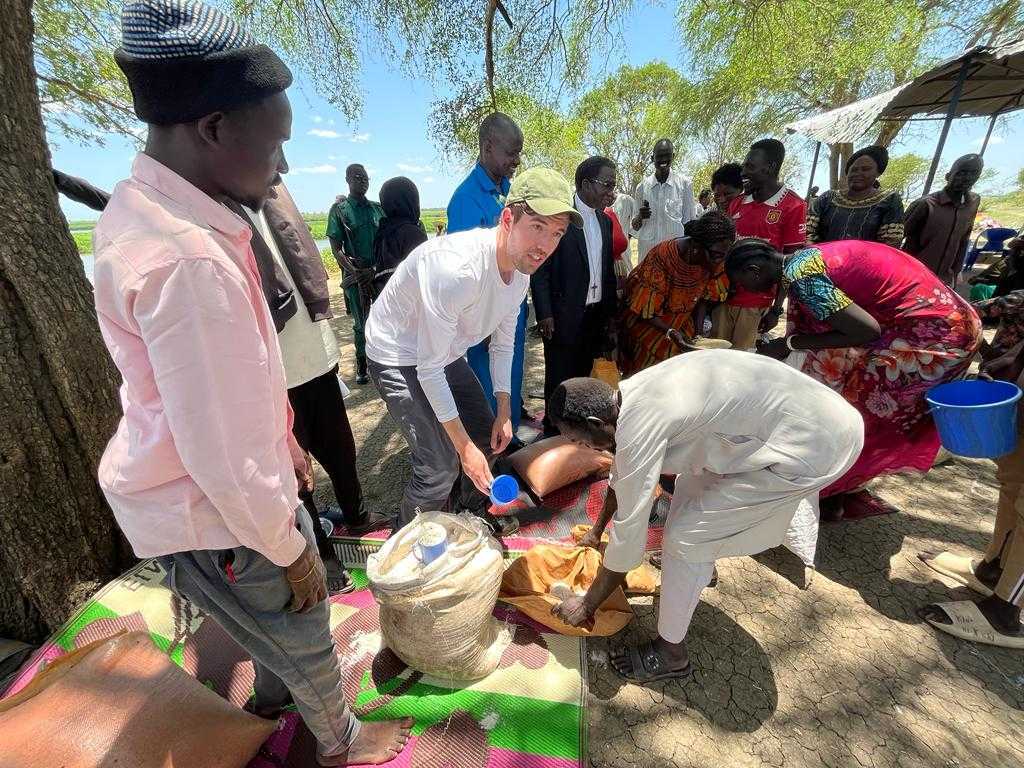 Please Send Help Now
I have personally seen the incredible loss and needs of terrified families firsthand. They are weary, hungry, thirsty, homeless, desperate to escape, and just trying to survive another day. I urge you to please consider partnering with Sudan Relief Fund during this very critical time.
Days like today make me infinitely thankful to be a part of a community that is able to mobilize quickly to deliver aid to those in need. You play a key part in our work, and we are so proud to call you a partner in our efforts to save lives and provide hope.
I will send more updates from my time in South Sudan in the near future. God bless each one of you for your compassion and for saving lives.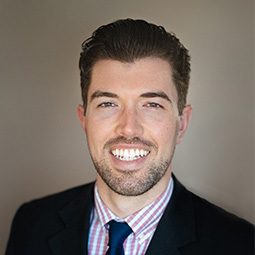 Sincerely,
Matt Smith
Vice President, Strategic Partnerships and Development
---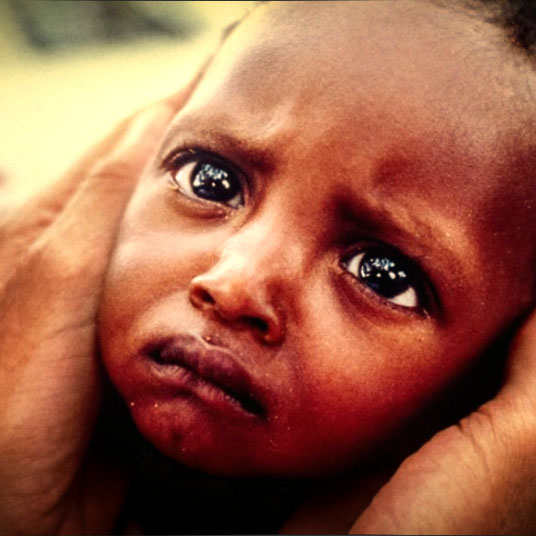 Increase Your Gift at No Extra Cost!
Did you know you may be able to double the amount of your gift without giving an additional dollar of your own? Thousands of companies participate in Corporate Match programs. This means they match dollar-for-dollar the amount their employees donate to charitable organizations – doubling your gift! Imagine creating twice the impact of your contribution.
Learn more about the Corporate Match Program.