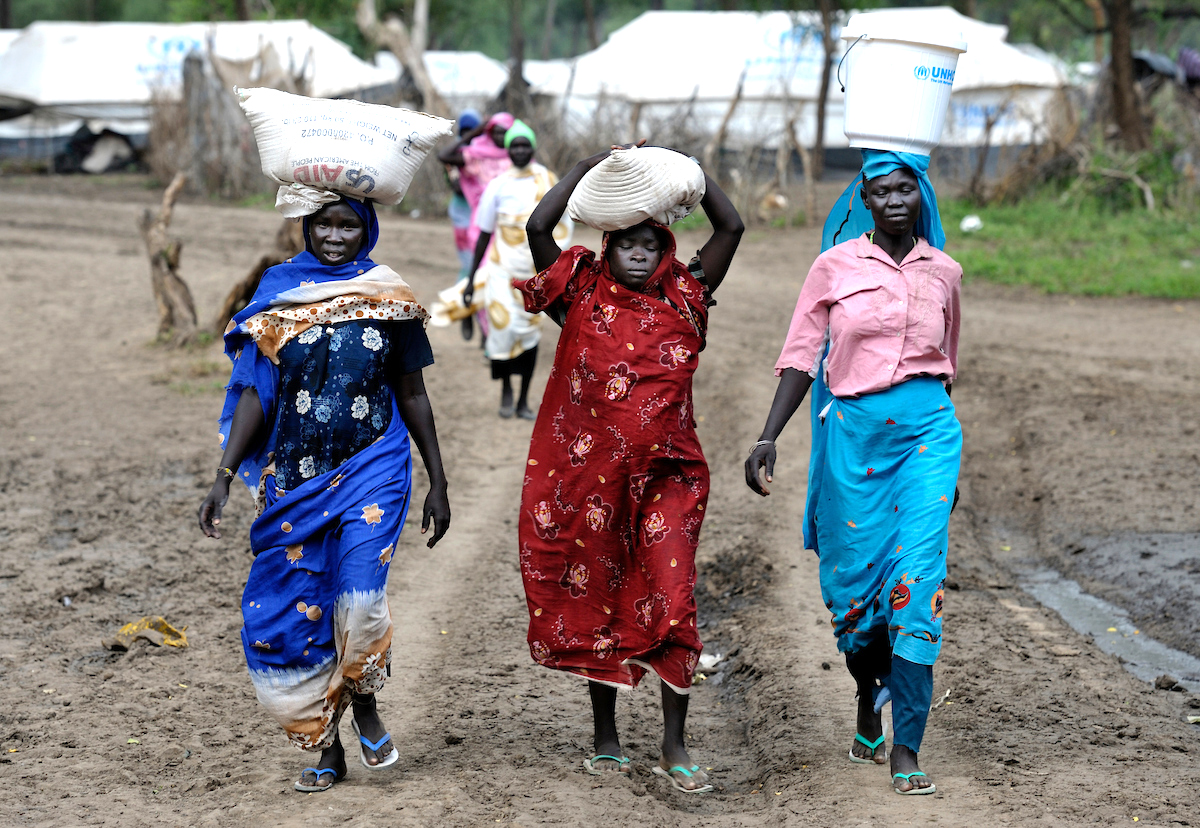 Sudan Update
Air strikes are battering the capital city of Khartoum, Sudan, breaking a three-day truce that was negotiated to allow civilians to flee the country after intense fighting.
The government says the strikes were a necessary move to counter actions of the rival military forces known as the Rapid Support Forces (RFS) in the city, where fighting began April 15.
Clashes erupted between forces behind rivaling generals, Abdel Fattah al-Burhan of the Sudanese government military, and Mohamed Hamdan Dagalo, known as Hemedti, over the future of RFS being incorporated into the national army.
Foreign governments moved quickly to evacuate their diplomats last week when the conflict erupted, though civilians have been caught in the crossfire and millions remain stranded in Sudan. Thousands of others have made their way to evacuation routes by air, land, or sea.
The official death count is listed at 500, including 2 US nationals, but the actual number is believed to be far greater.
Many South Sudanese living in the southern region of Sudan – having previously migrated there to escape violence in their own country – are now returning to South Sudan, or crossing borders into Chad or Egypt where they can fly into Juba, South Sudan's capital city. Humanitarian efforts are already underway in South Sudan to prepare for the anticipated influx of refugees.
Mo Ibrahim, a Sudanese businessman and philanthropist, said his country is now embroiled in a civil war – one which must be kept from expanding to neighboring borders to prevent a regional crisis. "We don't want another Syria," he said. The worst fighting is presently concentrated in the north of Khartoum, near the convergence of the Blue and White Niles.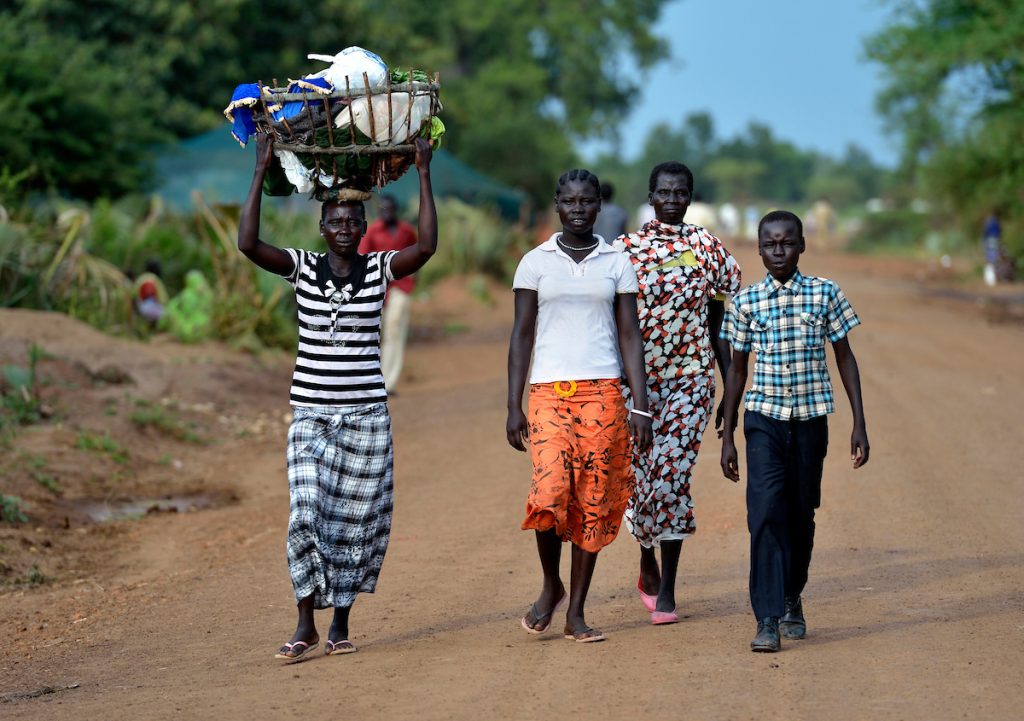 Trapped civilians bunkering at home in Khartoum struggle to hold out, while venturing outside for supplies has become risky. One civilian reported not having had a single drop of water at his home since fighting began April 15. Neighbors with wells in their home have been sharing water, he said.
The World Food Program announced Monday it would resume relief operations in Sudan. The aid organization pulled out two weeks ago following three staff member casualties that happened in the initial fighting.
The first flight bringing major medical relief has landed in the country, as over 70 percent of healthcare facilities were forced to close in Khartoum. The International Committee of the Red Cross (ICRC) reports a plane landed at Port Sudan carrying eight tons of relief supplies and health kits for hospitals. The ICRC is now seeking guarantee of safe passage to deliver those supplies into areas with active fighting.
Foreign governments continue rescue operations to evacuate nationals still caught in the fray. The FCDO (Foreign Office) advised civilians wishing to leave to make their way to the evacuation point in Port Sudan.
An organized US convoy has arrived in Port Sudan to evacuate more US citizens by ship to Saudi Arabia. According to Reuters, the Navy ship USNS Brunswick has reached the port. It is believed this ship will be used to bring stranded US citizens aboard to assist in rescue efforts.
There are hundreds of US citizens thought to remain stranded, with other reports saying the number could be as much as 16,000. The Biden administration claims most civilians still on the ground are dual citizens who've lived in Sudan for years and may wish to remain.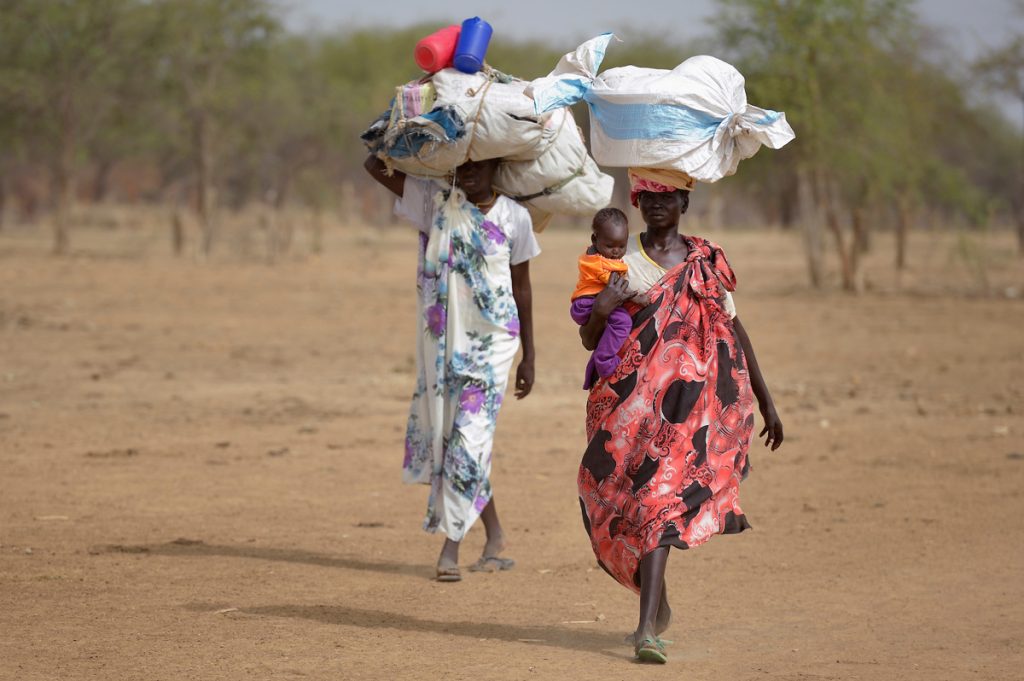 The Biden administration also reported buses carrying several hundred Americans reached Port Sudan, guarded by drones in the air. A Pentagon representative said the Department of Defense "deployed US intelligence, surveillance, and reconnaissance assets to support air and land evacuation routes." Deputy Pentagon Press Secretary Sabrina Singh said the US was "moving naval assets within the region to provide any necessary support along the coast."
Missionary doctor Tom Catena directs the Mother of Mercy Hospital in Sudan. The hospital is a Sudan Relief Fund supported facility that provides the only critical-level medical care available in the remote Nuba Mountain region.
Dr. Tom reported the hospital has not yet received patients affected by the conflict in Khartoum, which is removed by a distance equivalent to traveling from New York City to Atlanta. However, he said the cost of food and fuel has already doubled, and supply lines may be affected if the fighting escalates. Dr. Tom issued a plea for continued support during this tenuous time so the hospital can continue its lifesaving work.
Read more of the breaking news in Sudan and South Sudan here and here.