Donate to Sudan Relief Fund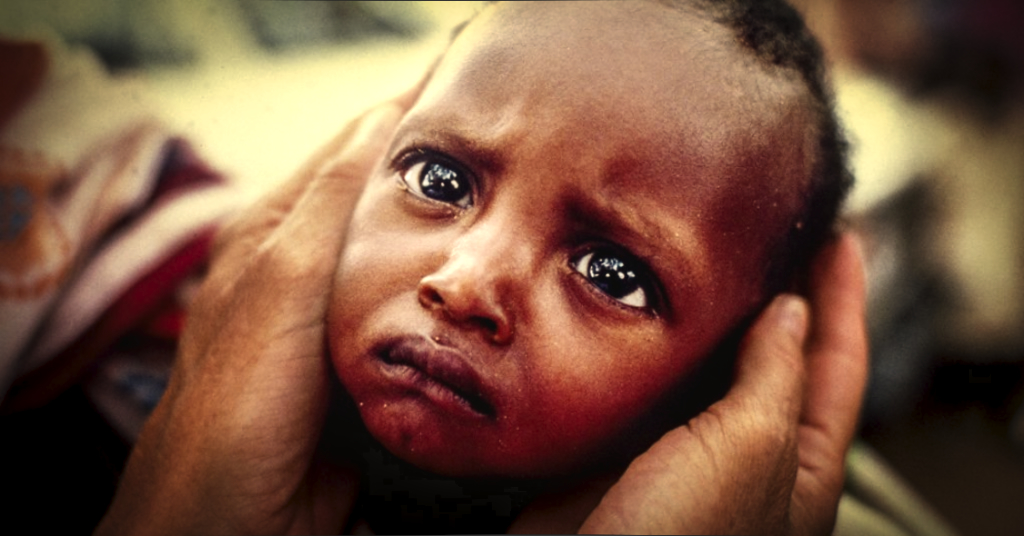 Support the Sudan Relief Fund
For over 20 years, Sudan Relief Fund has been responding to those in crisis by providing emergency aid, food, clean water, clothing, shelter, and hope to the people of South Sudan.
"Our hearts are with those who are suffering in South Sudan. We were delighted to find the Sudan Relief Fund as a way to help support our brothers and sisters in need. Our family is thankful for the opportunity to give in this way, and we appreciate the newsletters sent by SRF that share stories from the local schools, parishes and hospitals in South Sudan. We will continue to pray for the success of this mission."
-The Thorell Family, Richmond, VA
The Sudan Relief Fund is a 501(c)(3) not-for-profit organization. Your personal or corporate contribution is tax deductible to the full extent of the law.

Lives Saved Through Your Donations
We are so grateful for your support and for helping us reach out to so many in our community here in Rumbek.
Because of your generous donations, other orphans like me will have the same opportunities I had growing up. It will help them for a lifetime.
Without the orphanage, I could not be sitting here where I am today. It's so important, especially for someone like me who has no family.
Without this hospital and their donors, my twins would have perished at birth.
I want to thank all those who keep the doors of this hospital open.
Dr. Tom, plus his team and the generous donors who are behind the scenes, are our heroes.