Donate to the Sudan Relief Fund
Notice: Test mode is enabled. While in test mode no live donations are processed.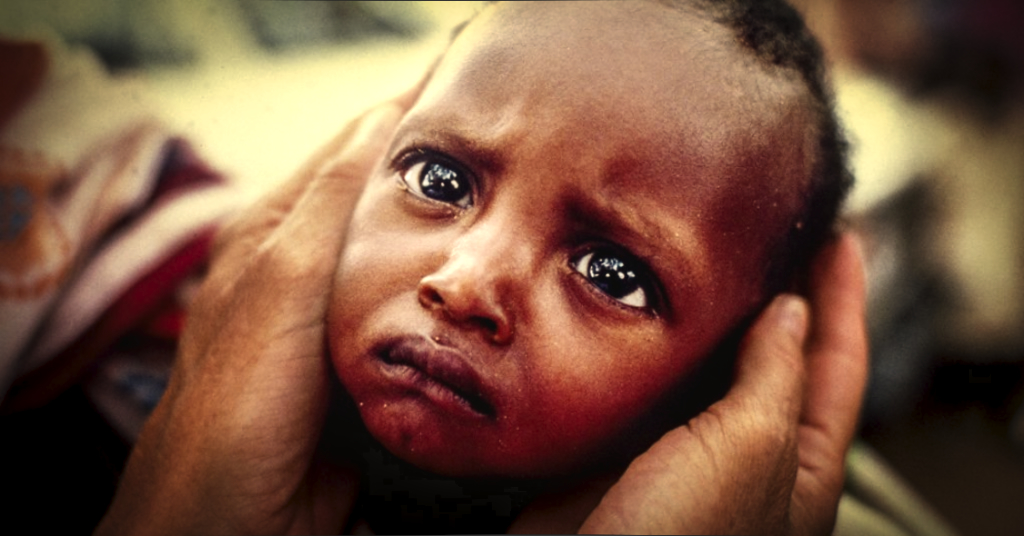 Support the Sudan Relief Fund
For over 20 years, Sudan Relief Fund has been responding to those in crisis by providing emergency aid, food, clean water, clothing, shelter, and hope to the people of South Sudan.
"Our hearts are with those who are suffering in South Sudan. We were delighted to find the Sudan Relief Fund as a way to help support our brothers and sisters in need. Our family is thankful for the opportunity to give in this way, and we appreciate the newsletters sent by SRF that share stories from the local schools, parishes and hospitals in South Sudan. We will continue to pray for the success of this mission."
-The Thorell Family, Richmond, VA
Lives Saved Through Your Donations
Surviving Leprosy
Bringing Healing to the Forsaken
Lepers become homeless, destitute, and eventually starve. Without treatment, their disease progresses until they grow too weak or disabled to help themselves. They slowly die from exposure, starvation, illness, or attacks by wild animals.