Civilians in the Nuba Mountains say they are extremely thankful for Dr. Catena's commitment to save lives and pray daily for his safety. Due to the way he heals the sick, he has often been called "Jesus Christ."
Since 2007, Dr. Tom Catena, a Catholic missionary from Amsterdam, NY, has been the only doctor permanently based in Sudan's Nuba Mountains, which has a population of more than half a million people.
Dr. Catena attended Brown University where he earned a degree in Mechanical Engineering, but felt called to missionary work. Realizing there were limited opportunities given his background, he decided to pursue a medical career and attended Duke University School of Medicine on a U.S. Navy scholarship. After graduating, he completed his Navy commitment and later began missionary work in Africa.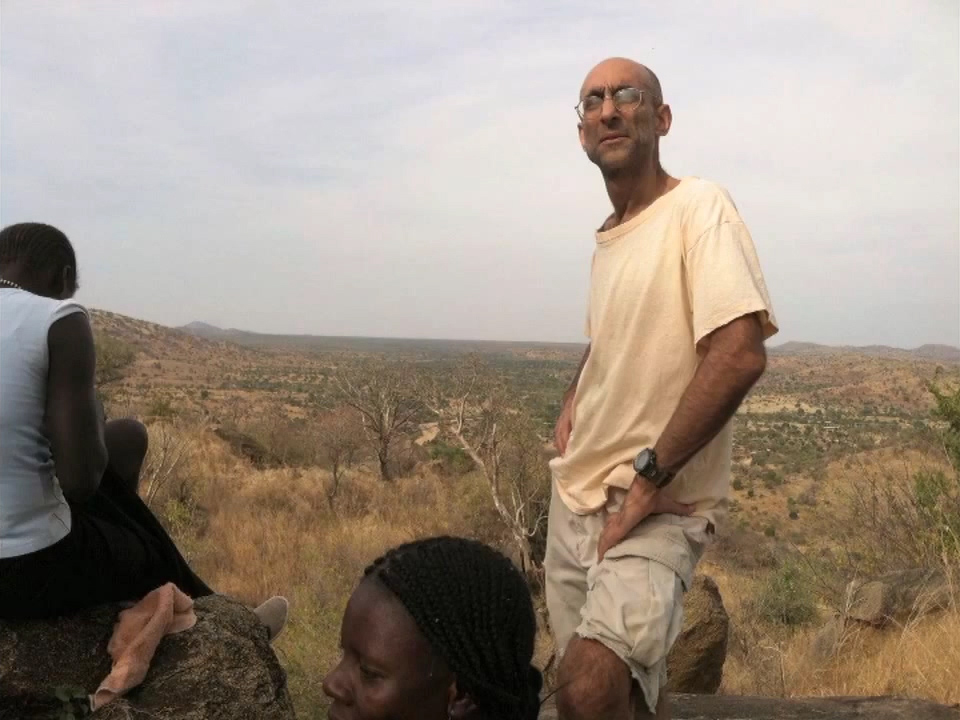 He volunteered at St. Mary's Hospital in Nairobi for six years before helping establish the Mother of Mercy Hospital, where he currently works day and night to help heal the sick and the wounded victims of jihadist war. Dr. Catena typically treats up to 400 patients in a day and is on call 24/7. Patients have been known to walk for 7 days to receive treatment and typically visit the hospital with injuries from bombing attacks and ailments because it is the only trauma center in a 300-mile radius.. Limited by his surroundings, Dr. Catena sometimes uses decades-old treatments and often times doesn't have electricity or running water. He estimates he performs more than a thousand operations a year.