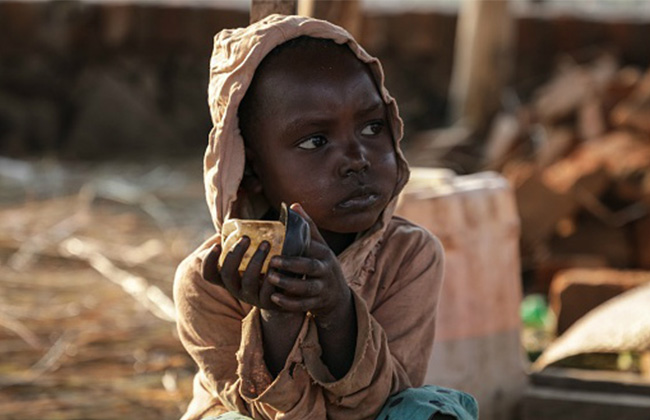 Why peace continues to elude South Sudan
Peacebuilding attempts in South Sudan appear to be on the brink of collapse, as violence and the conflict's chaotic and ever-shifting fault lines already threaten to topple a three-week-old truce.
What began as a two-way fight has become fractured amidst rebel infighting, splinter groups and defections, making it harder to pin down a peace agreement with widespread credibility. The ceasefire signed in mid-December was supposed to put a stop to the fighting in what is one of the world's most deadly ongoing conflicts. However, it seems to be wearing thin following a number of deadly clashes for which government forces and rebels blame each other.
The US, UK and Norway, which brokered the ceasefire, have called on all parties involved in the conflict to stop breaking the truce and threatened to impose sanctions on those violating the ceasefire. Although threats of sanctions appear to have had some weight in the past, defections and power struggles have plagued the peacebuilding effort for some time and shows no sign of abating today.
With the current leadership, it's hard to build peace in South Sudan, says Meressa Dessu, a researcher and training coordinator at security think-tank ISS Africa, who has worked on the UN peace mission in the country. Dessu says the government signed the deal "for the sake of playing the game".
This week the government declared the army's chief of staff, General Paul Malong Awan, a rebel, accusing him of responsibility for several attacks last week. In a released statement, the general accused the security services and presidential aides of making a scapegoat of him in order to maintain tensions in South Sudan, their only means of retaining power.
Yet again, the intrigue could lead to more violence.
https://www.theworldweekly.com/index.php/reader/view/magazine/2018-01-11/why-peace-continues-to-escape-south-sudan/10450/