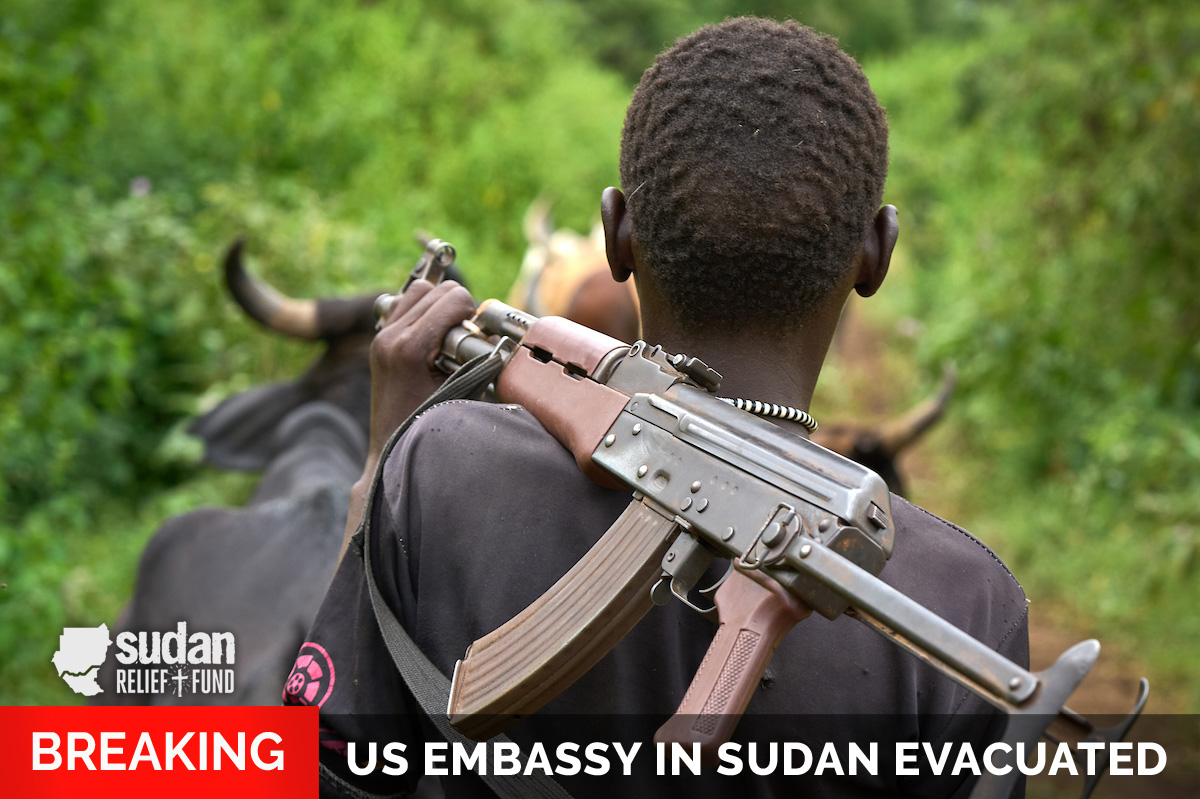 US Evacuates Embassy in Sudan as Fighting Escalates and Conditions on the Ground Deteriorate
Experts Fear Fighting Will Worsen Existing Hunger Crisis
The US and other foreign governments moved quickly this weekend to evacuate their embassies, as ten days of fighting that erupted between government forces and supporters of the previous Sudanese regime created perilous conditions in Sudan's capital city of Khartoum and other parts of the nation.
A cease-fire that had been sought for a 3-day reprieve to allow local citizens to celebrate a Muslim holiday did not survive the intensity of the clashes between rival generals and their forces. While a number of foreign nations were successful in retrieving their diplomatic staff and employees, many foreign citizens, students, and locals desperate to escape the chaos remain stranded.
Efforts by citizens struggling to flee the country by air, on land by vehicle, or by boat at the Port of Sudan, were hampered by fighting that destroyed at least one runway at the airport and knocked out electricity and internet connections – further hindering communications for rescue and evacuation operations. Thousands of other civilians are bunkered in their homes, attempting to survive with no access to supplies or power.
*Read more about the crisis here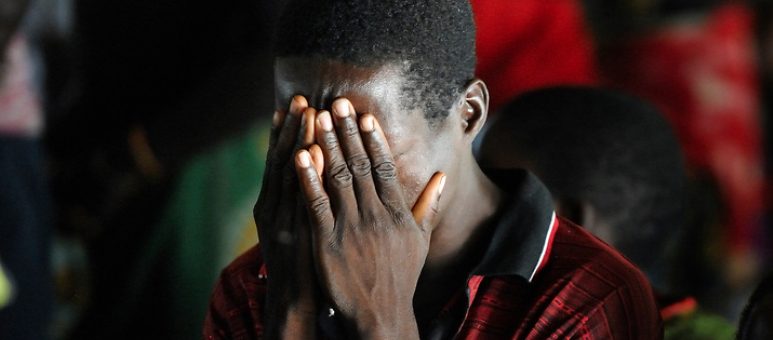 Fear of Famine Worsens
The fighting in Sudan is a humanitarian crisis, and the conflict will have a devastating impact far beyond just the capital of Khartoum.
Relief from world food programs was already cut back to neighboring South Sudan this year, with agencies citing impassable delivery routes and the war in Ukraine as cause for the reductions. With the outbreak of violence in the northern border nation of Sudan, many aid organizations are evacuating as well, leaving civilians left behind with little to no resources.
And with the region already facing a looming famine in the aftermath of consecutive record floods, the current violence and interruption of supply routes could propel the hunger crisis to catastrophic levels. The lethal combination of disastrous flooding, reduced aid, supply interruptions, and fallout from the collapse of order in Sudan's capital, could put millions at risk of death by starvation.
Sudan Relief Fund is determined to stay with the people through this crisis. For 25 years we've remained committed to helping suffering people in Sudan and South Sudan through some of the worst conditions imaginable. We continue to provide essentials like clean water, food, shelter, and medical treatment when others leave. But through the years this has only been possible with your partnership.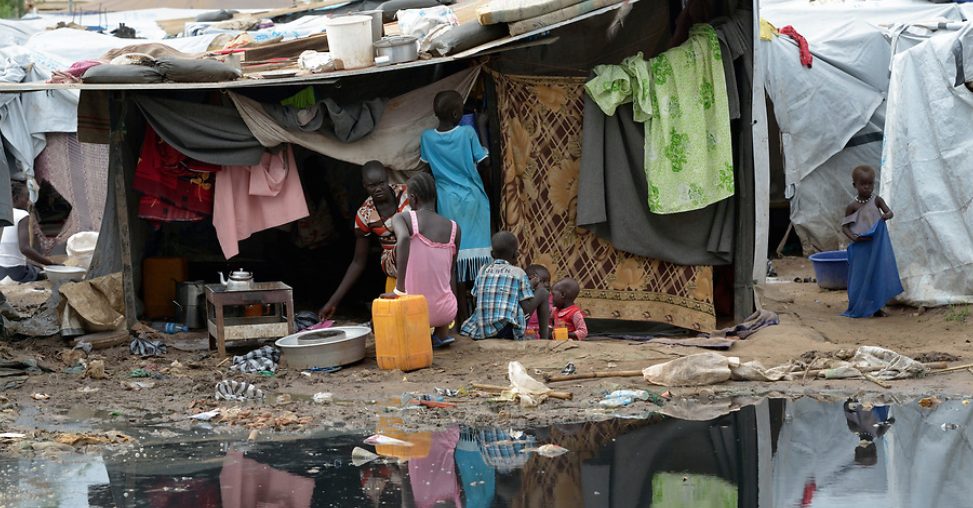 Keeping Hospitals Open
Curtailed supplies not only affect food availability. Critical services like hospitals are also hit hard. Wartime is not new to missionary doctor, Tom Catena, and his staff at Mother of Mercy Hospital, who continue to provide the only place of lifesaving medical care in the entire Nuba Mountain region of Sudan.
Tom has served steadfastly through civil and national war, endured bombings, serious illness, isolation, and attempts on his life. He and others on the ground with Sudan Relief Fund are dedicated to remaining here through the turmoil in order to help people in desperate conditions.
What You Can Do
Won't you please stand with us? Here's how you can help:
Donate to Sudan Relief Fund. We've been on the ground through times of peace and times of peril in this region, and are equipped through our partners to deliver help where it is needed most.


Pray with us. Join our worldwide network of prayer partners, to pray for Sudan and South Sudan. You'll receive news each week by email with a specific need or praise to pray about.


Share. Please share news of this growing crisis with family, friends, co-workers, and your social media spheres. Together we can do so much to effect positive change and transform the trajectory of desperate people's lives. Imagine if you were the one in need of help, and how much it would mean to you and your family. #PeaceforSudan


It is the innocent – children, families, pregnant mothers, elderly – who always suffer the most during times of warfare and catastrophe. Sudan Relief Fund has been trusted since 1998 to bring life-changing help and hope to people suffering in this forgotten part of the world. Please help us make a difference during this crisis. Your help is needed right now.

Donate Now