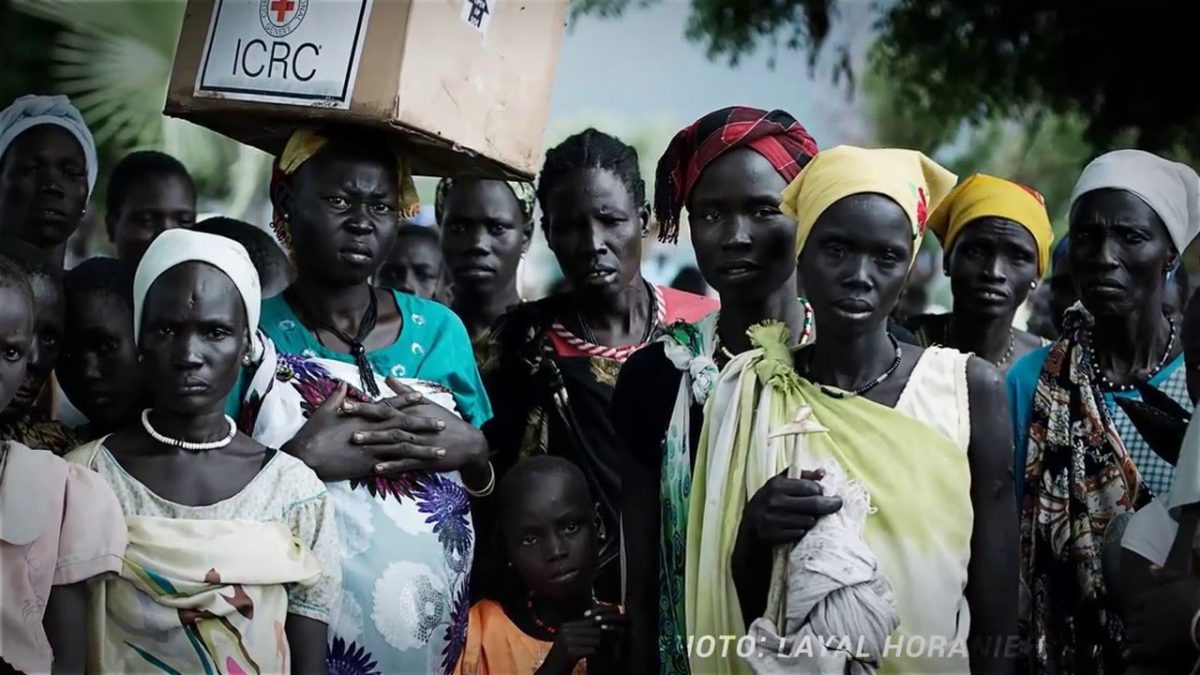 The War the World Forgot
People and Power investigates the forgotten war taking place on the borders between North and South Sudan.
It's one of Africa's most bitter, if often forgotten, conflicts.
In 2011, South Sudan gained independence from Sudan following a 2005 peace deal that ended Africa's longest-running civil war.
After a referendum, in which an overwhelming majority of South Sudanese voted to secede, Africa's newest country came into being, the first since Eritrea split from Ethiopia in 1993.