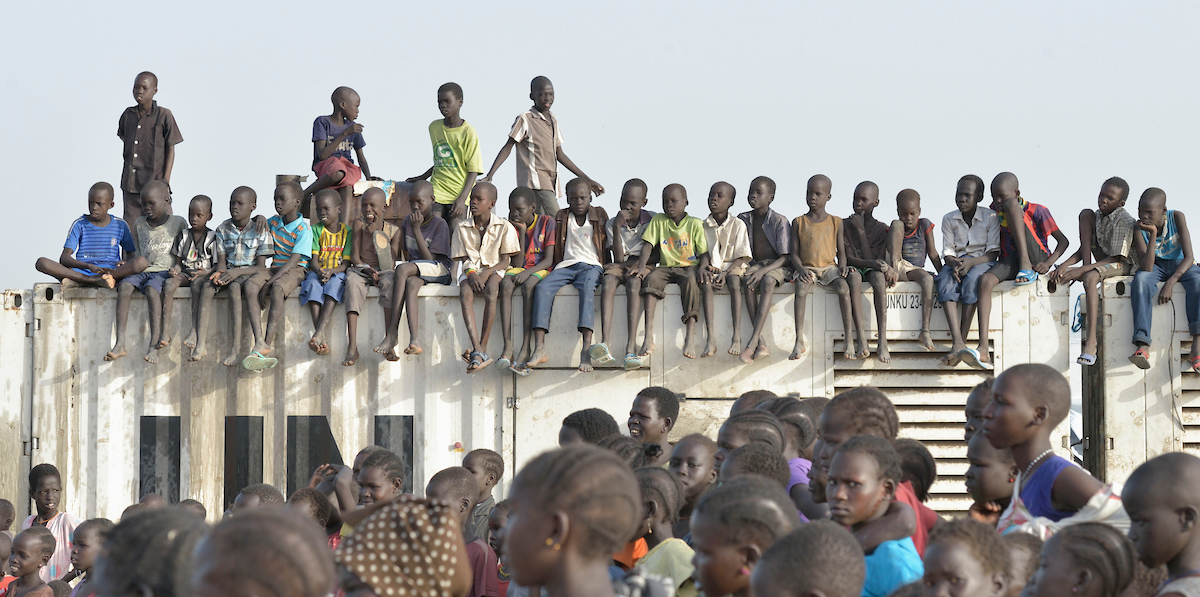 Tense Conditions in Malakal Refugee Camps Lead to Fighting, 13 Deaths
The Malakal refugee camp serving 50,000 in South Sudan's Upper Nile State has hosted displaced people since the civil war in 2013. People fleeing violence, famine, and natural disasters flocked here for survival, and many remained since.
Now refugees are coming from the north to the already crowded camp to escape war in Sudan. The result is a tenuous mix of tribes and peoples, creating a hotbed of volatility in an already strained environment.
Last week a man died of stab wounds in a violent outbreak that led to the death of 13 people and injured 20 others. At least 3 were killed in the initial clash that erupted between rival ethnic groups. Later in the day, 10 more related deaths were confirmed.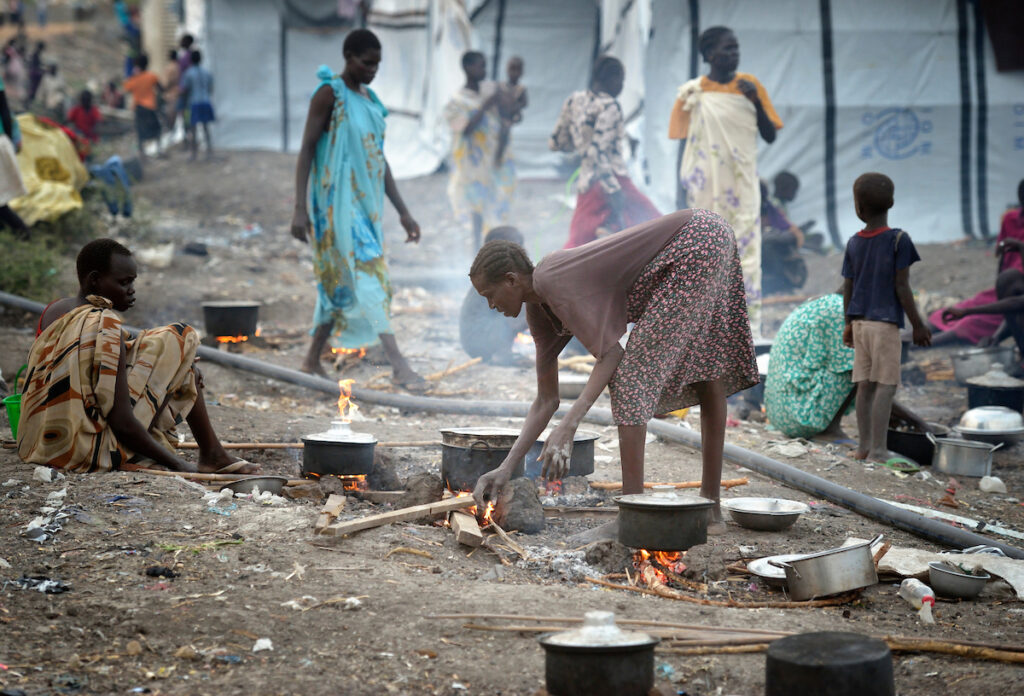 Approximately 3,000 people fleeing Sudan arrived at the Malakal camp in recent weeks, according to Upper Nile's information minister, Luke Saadala. Ben Malor, a spokesperson for the UN Mission in South Sudan, said South Sudan's army and the UN agency increased security around the camp following the incident, restoring order for the time being.
While the peace accord signed in 2018 led to a significant reduction in fighting, the region remains volatile with disputes over water rights, and use of grazing areas and farmland where resources are scant. The people of Malakal have also been victim to ongoing conflicts by armed militias.
UN agencies and humanitarian organizations continue striving to assist incoming refugees to the camp as Sudan's war continues. With no good options before them, displaced families may simply be trading one life threatening scenario for a lesser one. Read more about this story here.