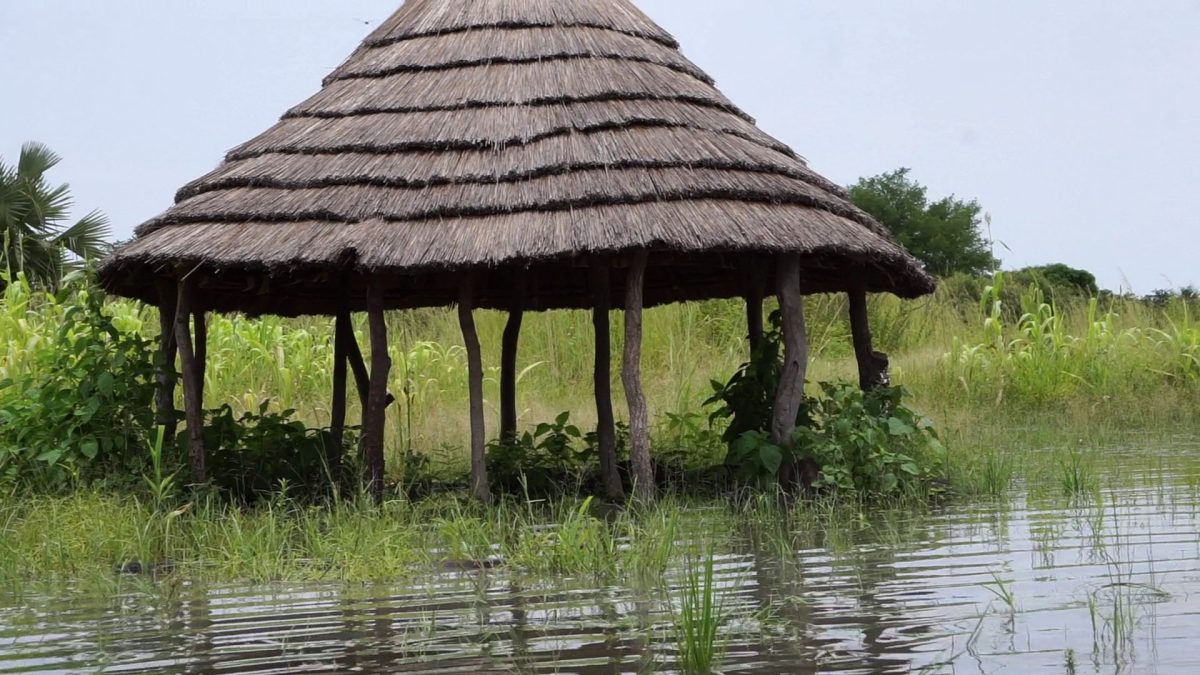 South Sudan Rated "Worst Roads" in Region
Floods Choke Transport Routes and Hinder Aid Deliveries
South Sudan's roads were named the "worst roads in the region," according a report released by the Northern Corridor Transit and Transport Coordination Authority (NCTTCA), an east African source.
Recent torrential rains and widespread flooding in the struggling nation are worsening an already dire situation, hindering vital deliveries to people already facing food insecurity and malnutrition at crisis levels.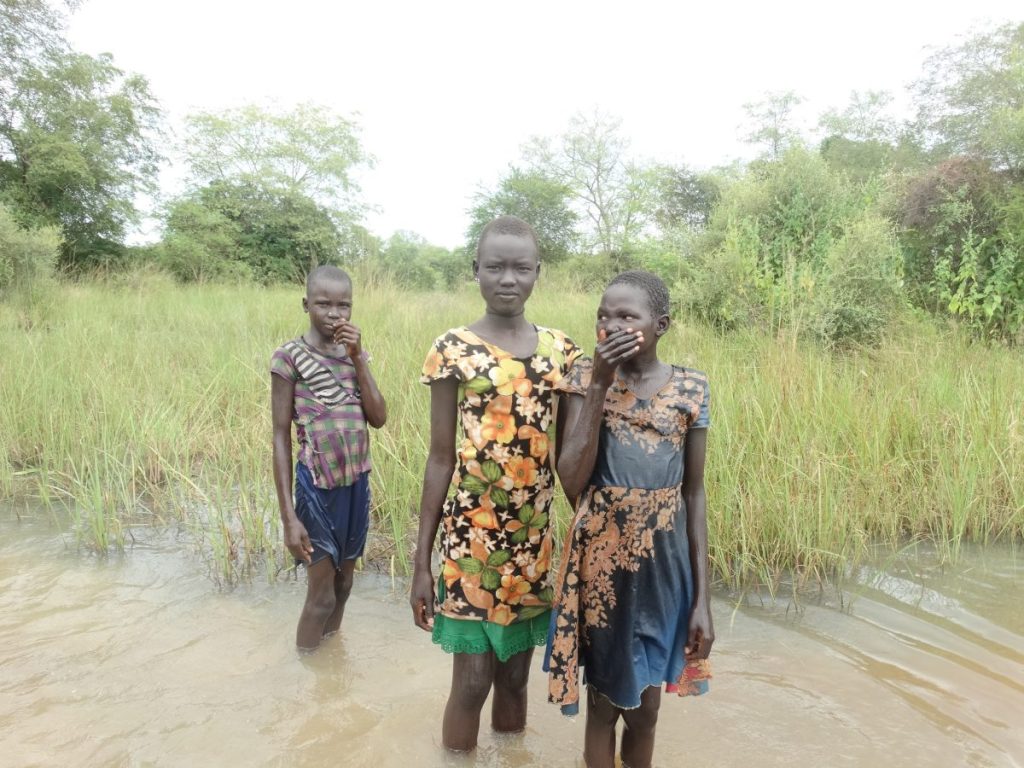 More than 1,500 trucks carrying critical food supplies were stranded for weeks in the Western Equatorial state due to impassable road conditions. South Sudan Roads Minister, Mijok Mijak, apologized publicly for the delay and claimed the trucks would be movable within a few days' time.
Not a timely coincidence, South Sudan is experiencing its fourth consecutive year of floods, which currently affect nine out of the country's ten states. According to the UN Office for the Coordination of Humanitarian Affairs (OCHA), the floods have wiped out crops, killed livestock, swept away homes, washed out roads and bridges, destroyed schools and health facilities, and submerged boreholes and latrines to create sanitation risks and the threat of waterborne diseases.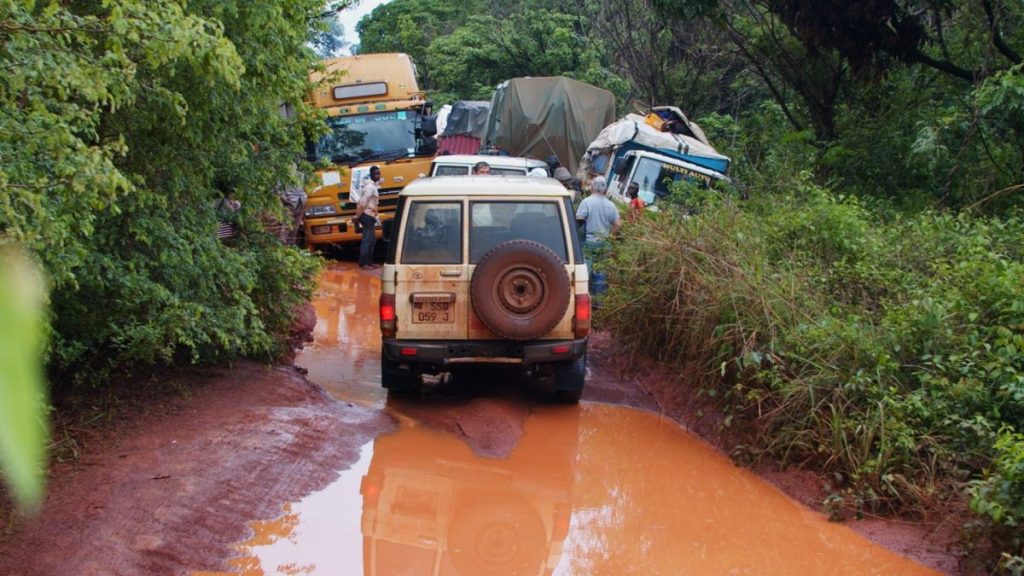 In the western state of Bahr el-Ghazal, rains and floodwaters collapsed a key bridge that has cut off delivery of emergency aid. To the north in Unity State, the rising waters breached dykes in two locations that threatened a UN Mission base and two camps for internally displaced people.
According to the most recent UN report, over 900,000 people have now been affected by the floods in South Sudan, which is more than double the figure reported a month ago.
Read more: https://www.the-star.co.ke/news/africa/2022-10-07-south-sudan-minister-sorry-for-worst-roads-in-region/, https://www.africanews.com/2022/10/12/over-900000-people-affected-by-floods-in-south-sudan/.