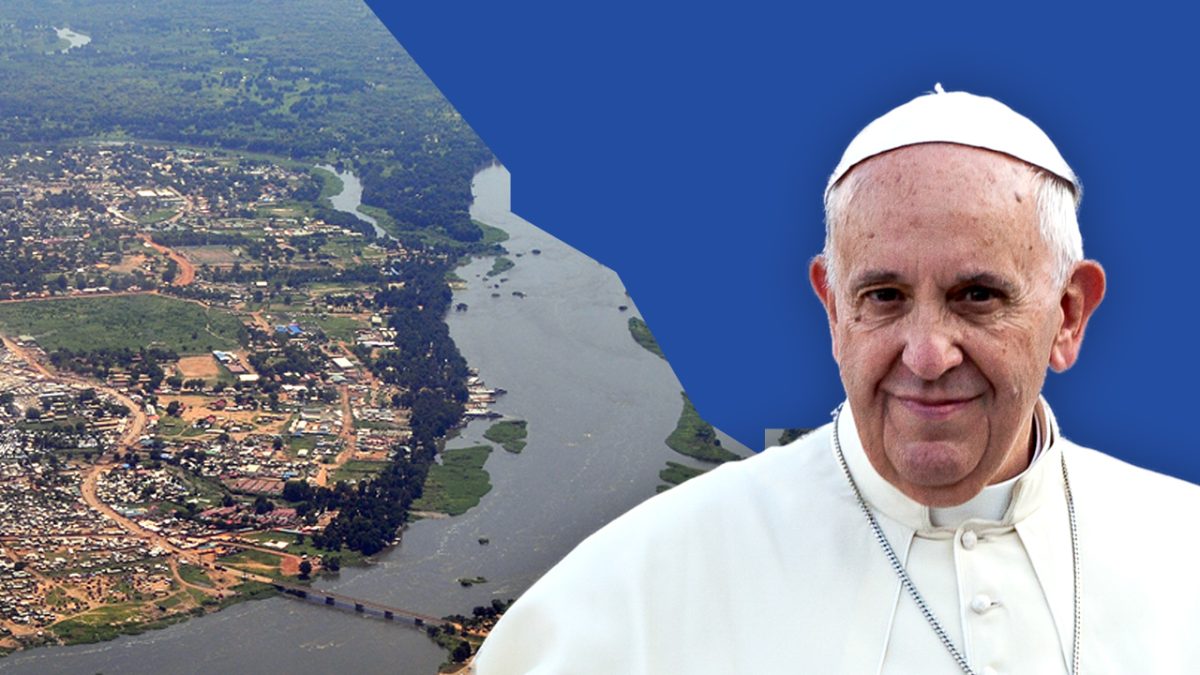 Pope's Visit to Congo and South Sudan Reinstated for End of Month
The much anticipated visit by Pope Francis to the Congo and South Sudan is set to take place at the end of this month, according to the Vatican.
The Holy See is slated to visit the Democratic Republic of Congo January 31 to February 3, after which he will spend two days in South Sudan's capital city of Juba.
The pope had previously been expected to arrive the first week of July in 2022. That trip was postponed as Pope Francis was dealing with complications from knee problems.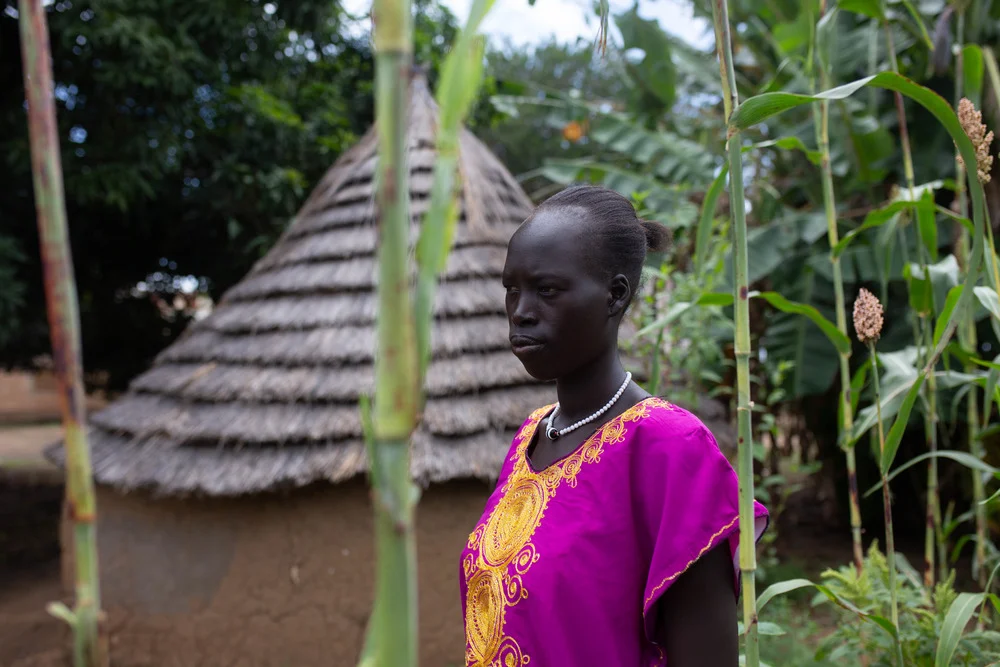 The pope has long expressed a desire to travel to the predominantly Christian nation of South Sudan, but ongoing instability in the nation had complicated efforts. At a prayer service in St. Peter's Square in December, Pope Francis called for the violent clashes to stop and requested prayers of reconciliation. He also appealed to the people to show respect for civilians.
While in South Sudan, the pope is expected to meet with internally displaced people and participate in a prayer service at Juba's John Garang Mausoleum, where he will also celebrate Sunday Mass before leaving the country for his return to the Vatican.
Many in the region described the anticipated visit as "a dream come true." Pope Francis expressed his hope to "awaken faith in those who do not have it, and strengthen the joy of those who do."