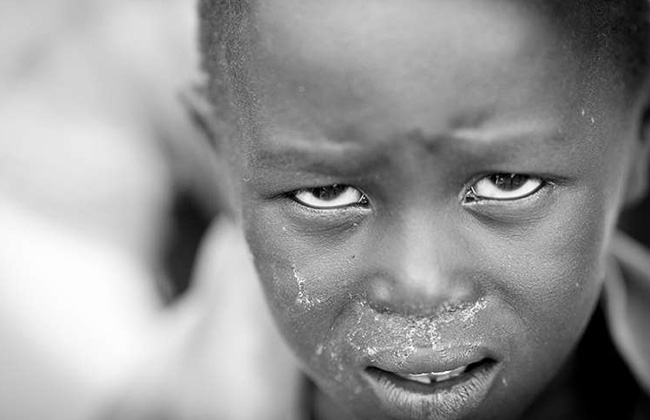 In South Sudan, 'the body of Christ is bleeding,' bishop says
Pope Francis, the head of the Catholic Church, privately met with representatives of the South Sudan Council of Churches (SSCC) and discussed how to promote peace in the country.
"We are here as an ecumenical body…we came as Christians to show that the body of Christ is bleeding," Bishop Paride Tabani told Catholic News Agency (CNA). The people, he said, "[need] hope. They need healing, they are crying for peace, which cannot be brought by arms, but by love, by a sense of compassion, a spirit of love and forgiveness which God has shown to us, especially now. We would like that this Easter would also be a resurrection of people from their suffering."
Members of the delegation included bishops and leaders of different Christian denominations in South Sudan, including Catholics, Anglicans and Presbyterians, among others. They updated Pope Francis on several joint initiatives of the council to provide humanitarian aid and prompt international leaders to intervene in finding a solution to the conflict.
"The Pope holds the suffering people of South Sudan in his heart," said Council Secretary James Oyet Latansio following the Vatican meeting with Francis.
Members also touched on when a possible papal trip might take place. Francis had intended to visit the war-torn nation last year alongside the Archbishop of Canterbury, Justin Welby. However, the trip was postponed due to security concerns. According to the delegation, the pope expressed a strong desire to go, but gave no specific date.
"When he comes, we will welcome him," said Oyet Latansio.
South Sudan's conflict remains a humanitarian crisis, as the violence has caused starvation and the internal displacement of millions. Pope Francis has frequently called for peace in the world's youngest nation, even declaring an international day of prayer and fasting for the country in February.