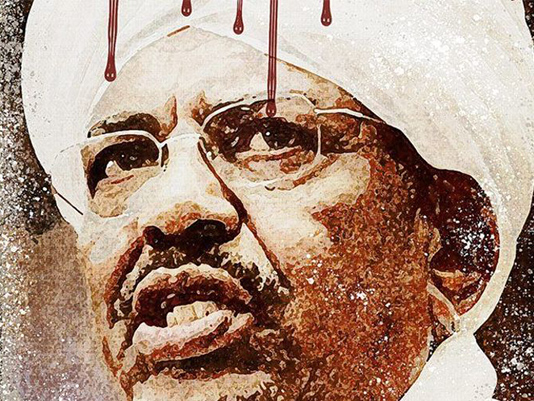 Frank R. Wolf: Putting Sudan on notice
On July 12th, the Trump administration postponed a decision for 90 days on whether to continue to implement U.S. sanctions on Sudan that were established as the result of decades of violence, genocide and crimes against humanity.
Together we brought testimony, evidence, and arguments to the administration. And they listened. At a time when there is much tension in our culture and politics, it gives me hope to see many people and organizations come together on this important issue, and to be able to have an impact for those suffering in Sudan.
I am grateful to President Trump for extending the review period so his administration has more time for fact-finding and comprehensive analysis. The United States must ensure that the genocidal government of Sudan will not use the lifting of sanctions as a means to acquire the capacity to commit more crimes in the future. I hope all who care about this issue will speak up as the Trump administration considers its next steps.