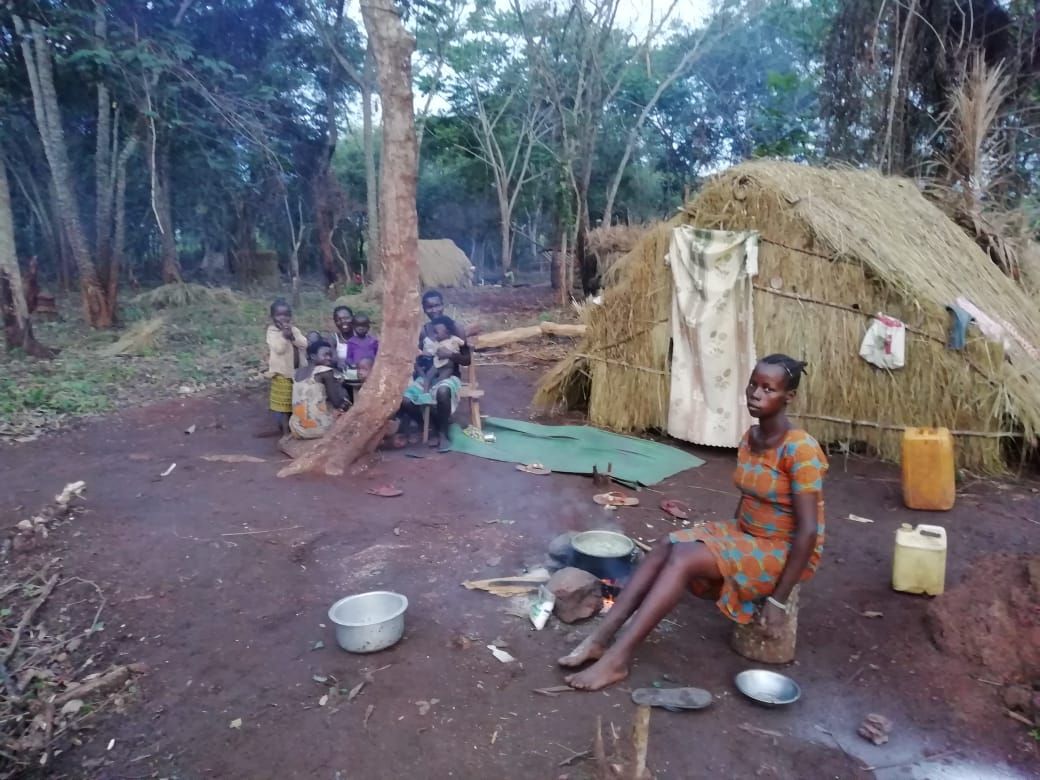 Children Return to St. Bakhita's Orphanage Following Stay in Refugee Camp
Challenges continue for Sister Bianca Bii and the children of St. Bakhita's Orphanage. But by the grace of God and goodness of supporters, they are faring with conditions and adjusting to circumstances as needed. Throughout their struggles, Sister Bianca has been stalwart and faithful to stay by the children's side.
When rebel forces unexpectedly tore through Tombura Yambio in September, Sister Bianca and the children fled the orphanage grounds to a refugee camp that was spontaneously set up for displaced people escaping the violence. Sister Bianca has been caring for the children there ever since.
As the security situation became relatively calm, and the sheer number of refugees at the camp grew overwhelming, Sister Bianca recently made the decision to move the children back to the orphanage, where they are currently living. When they arrived, they found the structure intact, but rebels had vandalized some of the facilities, including the batteries and the clean water pump.
Sister Bianca and the children presently have about one month's worth of food and supplies. These are stretched thin, as she is also caring for elderly men and women who were left behind during the initial turmoil and came to the orphanage for refuge. The orphanage's volunteers and caretakers also scattered at the onset of the violence. Since then, Sister Bianca has single handedly taken care of all the children along with the elderly who came to her for help.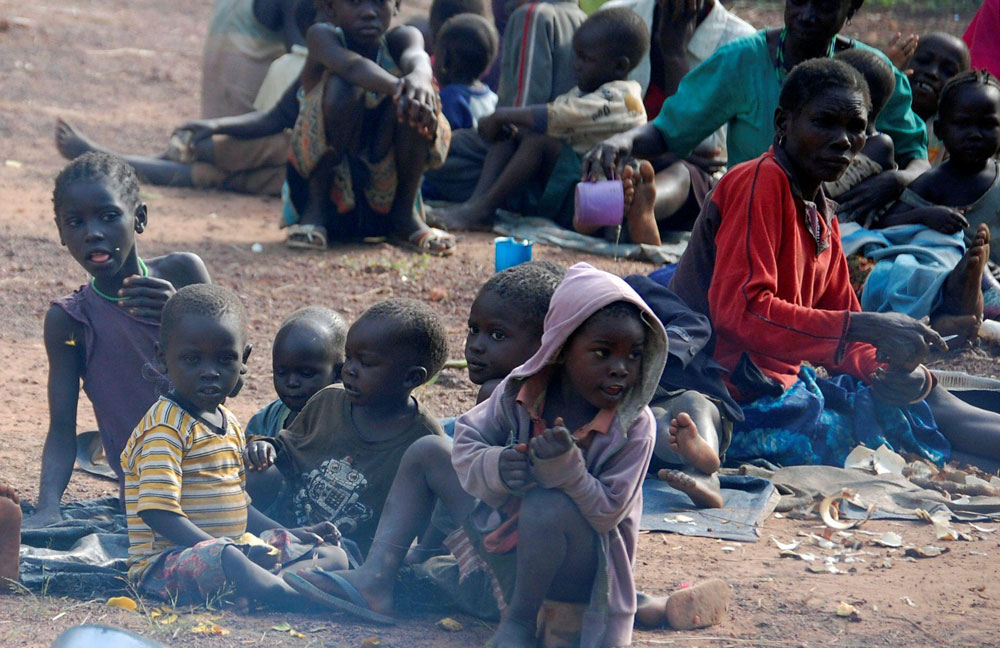 We are sending a food delivery to St. Bakhita's this week by plane. But the children still lack clean water, and they don't go to the river as it is too far and the trip too risky. Their other most pressing needs include additional food supplies, clothing for the children, and medicines for the children.
We are grateful for your ongoing prayers for Sister Bianca and all those in her care. Your support continues to be a crucial component in their well-being and cannot be underestimated. We thank you for standing by her side and standing with these children. It is accurate to say they would not be coming through these crises without you.
We will continue to share updates with you and news of their progress. Thank you again for being the hand of help reaching out to St. Bakhita's Orphanage and the children whose lives you are blessing.
Sponsor the orphanage through monthly giving
I want to be a sponsor and support St. Bakhita's Orphanage monthly.