Give Victims of Brutal Violence a New Start
One moment you are living a typical daily life, performing your usual tasks. In the next, you are grabbing your children and fleeing for your life, trying to escape bullets raining down all around you as fire consumes your home.
This is the reality faced by the people of Wau. Once they were a self-sufficient people. Living in villages dotted with homes and families, they farmed small plots of land and raised their livestock. They lived peacefully until that life was ripped away when they became victims caught in the middle of violent tribal warfare – destroying innocent lives.
The brutal violence in Wau led to great loss of life, displacement of thousands, and the destruction of property on a massive scale. With no home to return to, the people of Wau fled to refugee camps where they currently remain. Right now they are completely dependent on help from others to survive their catastrophe and try to start over.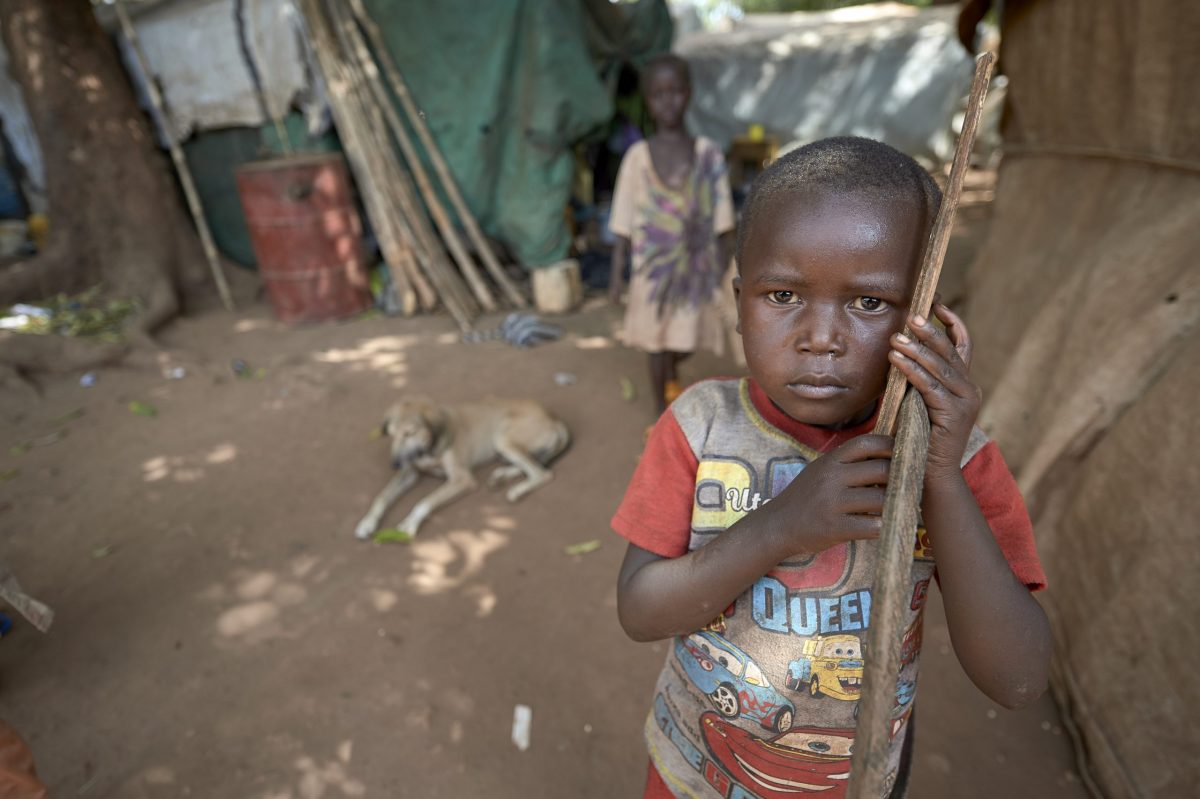 Despite their suffering, the people of Wau have demonstrated resilience, striving desperately to rebuild their lives, even while having nothing left to work with. Many of the displaced came to stay on church premises and UN protection sites. A large population of the refugees are women and children, including many orphans.
With the help of compassionate donors, Sudan Relief Fund is partnering with Sister Anne Wandia and the Franciscan Missionary Sisters for Africa, to send relief to people whose lives have been devastated by so much loss.
There is great need for emergency food and non-food supplies. Sister Anne reports that hunger and sickness are prevalent. Clean water supplies are stretched. Hygiene and sanitation resources are critical, as well as tools to build shelters. Malaria, typhoid, and COVID are an ongoing threat, and rainy seasons combined with pandemic restrictions have complicated transportation efforts to bring relief.
This holiday season, would you help desperate families survive? Please help us send the gift of sorghum, lentils, cooking oil, medicines, and relief supplies to fill their most urgent needs. Your Christmas gift to the refugees of Wau will have a lifesaving impact, and help despondent people find a glimmer of light and hope in the midst of tragedy.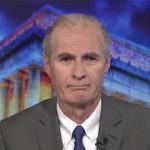 Sincerely,

Neil A. Corkery
President