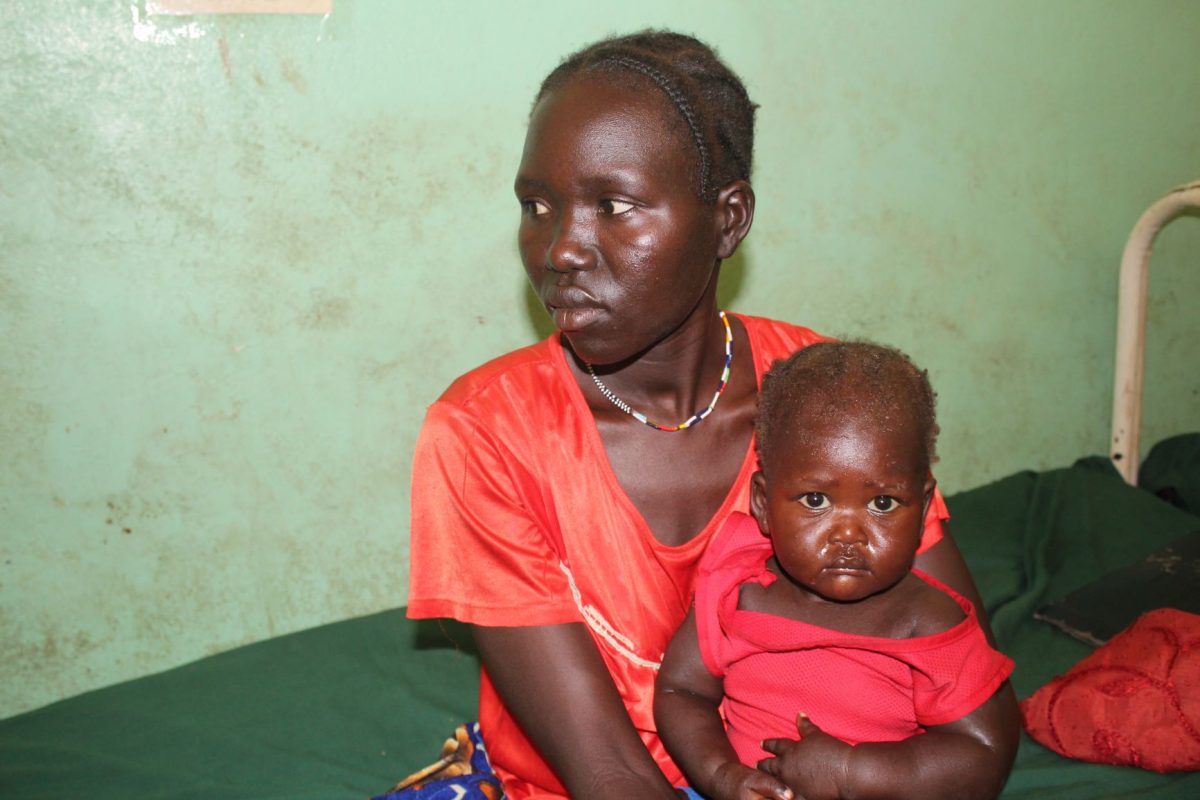 Zaitun
What if you had a toothache that caused the entire side of your cheek to swell up but you couldn't go to the dentist? Most people living in the Nuba Mountains region have no access to dental care. Without it, an infection like this can become serious – even life threatening.
Thankfully the Mother of Mercy Hospital exists to serve people in this remote area who would have no help elsewhere.
In August, Zaitun began to experience these troubles. Zaitun is a 25 year-old mother of two girls and two boys in Jimezai, South Sudan. When she developed a severe toothache, she initially tried to ignore it, hoping the problem might resolve itself. However, the pain only grew more and more intense. After persevering for two weeks, one side of her chin was swollen up from an abscess and the pain was excruciating.
Zaitun went to a nearby clinic in Ardikanaan where she received some pain relievers. However, it was not enough to halt the progressing infection or the pain. Zaitun needed to go to the hospital.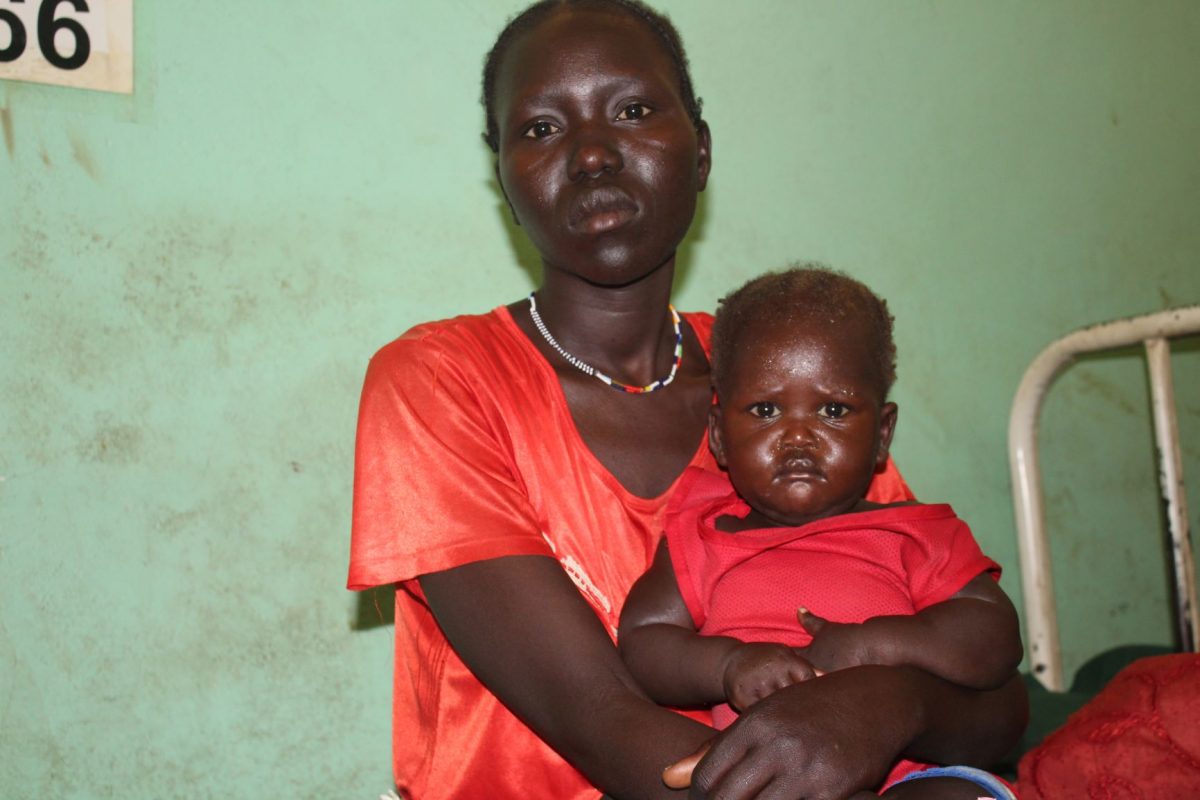 She endured a two-hour motorbike ride over muddy roads and rough terrain to get to Mother of Mercy Hospital in Gidel. There she was seen by missionary doctor Tom Catena, the sole physician and surgeon who presides over the facility, and has served thousands of patients over the past thirteen years.
Zaitun was given medications and two days later underwent a minor surgery to have the abscess drained of the infectious fluid. The next day an extraction for her tooth was scheduled. She was thrilled to at last experience relief from the swelling and intense pain she had endured for so long. Left unchecked, a seemingly innocuous toothache can spawn an infection that spreads to the brain and becomes fatal.
Now smiling, Zaitun said, "I am very happy to God, to Dr. Tom, and to all those who help this hospital. My pains were so severe and unbearable. But after taking the medicines and after the surgery, I am really better." She continued, "Thank you so much for your gracious generosity. May God bless you!"
---
Would you like to pray for us? Lifting Up South Sudan is a group of people helping transform lives in South Sudan through the power of prayer. You'll receive a new prayer request weekly by email. You'll be part of a vital team praying to bring light and hope to this despondent part of the world. To learn more or sign up to receive prayer requests, go here.