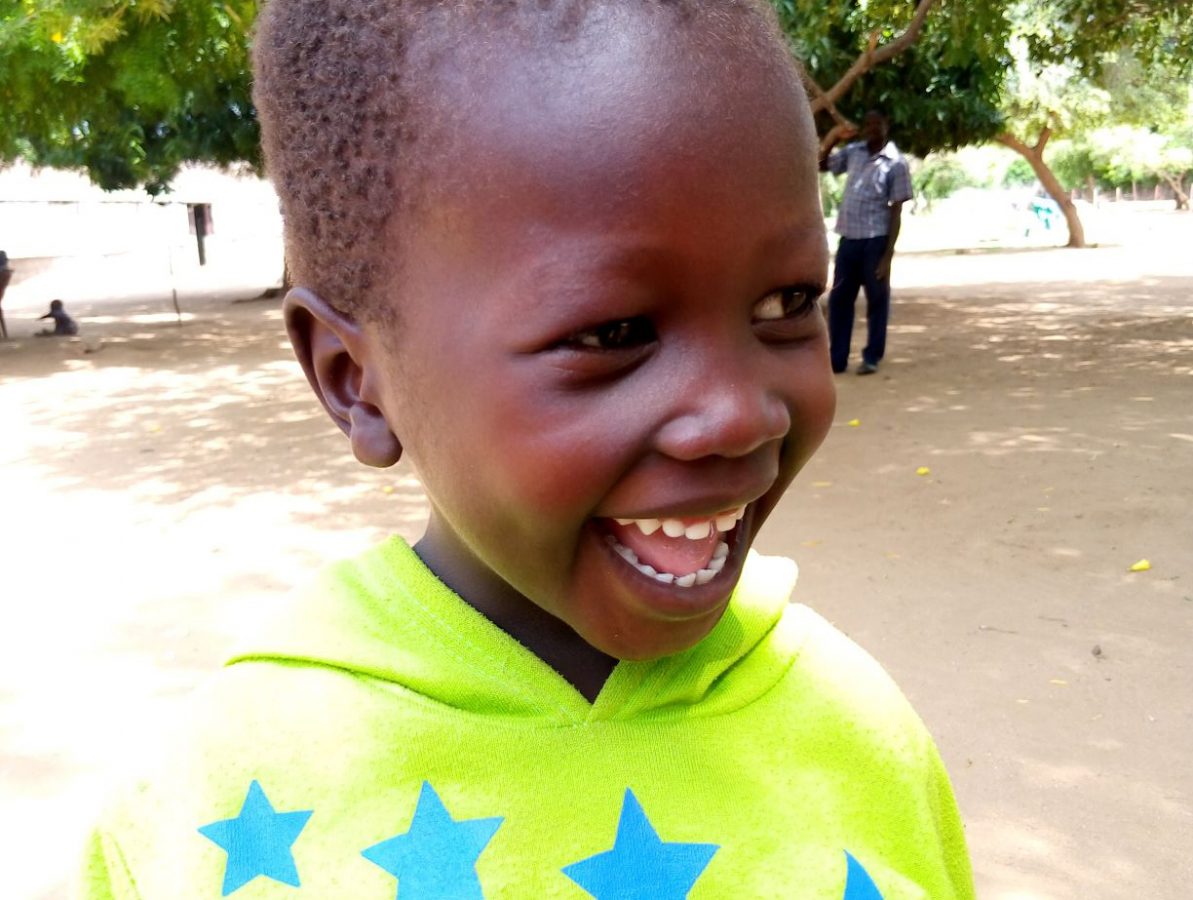 Mursi
When he was five years old, Mursi, a boy from Karkarai, Sudan, found an unnatural swelling near his abdomen. This swelling began to grow at an exponential rate, and no medicine could stop it. By the third visit to the local clinic, the nurses recommended transferring him to Mother of Mercy Hospital, run by Dr. Tom Catena.
After conversing with Mursi's father, who was a volunteer nurse aid at the local dispensary, Dr. Tom decided to conduct a hydrocelectomy to halt the swelling. Thanks to Dr. Tom's expertise and the wonderful staff at Mother of Mercy Hospital, the surgery was a success, and Mursi now lives a normal, healthier life.
Dr. Tom would never have been able to save lives like that of Mursi without the help of the Sudan Relief Fund's generous donors.
For more information about Dr. Tom and Mother of Mercy Hospital, click here.
Donate NOW