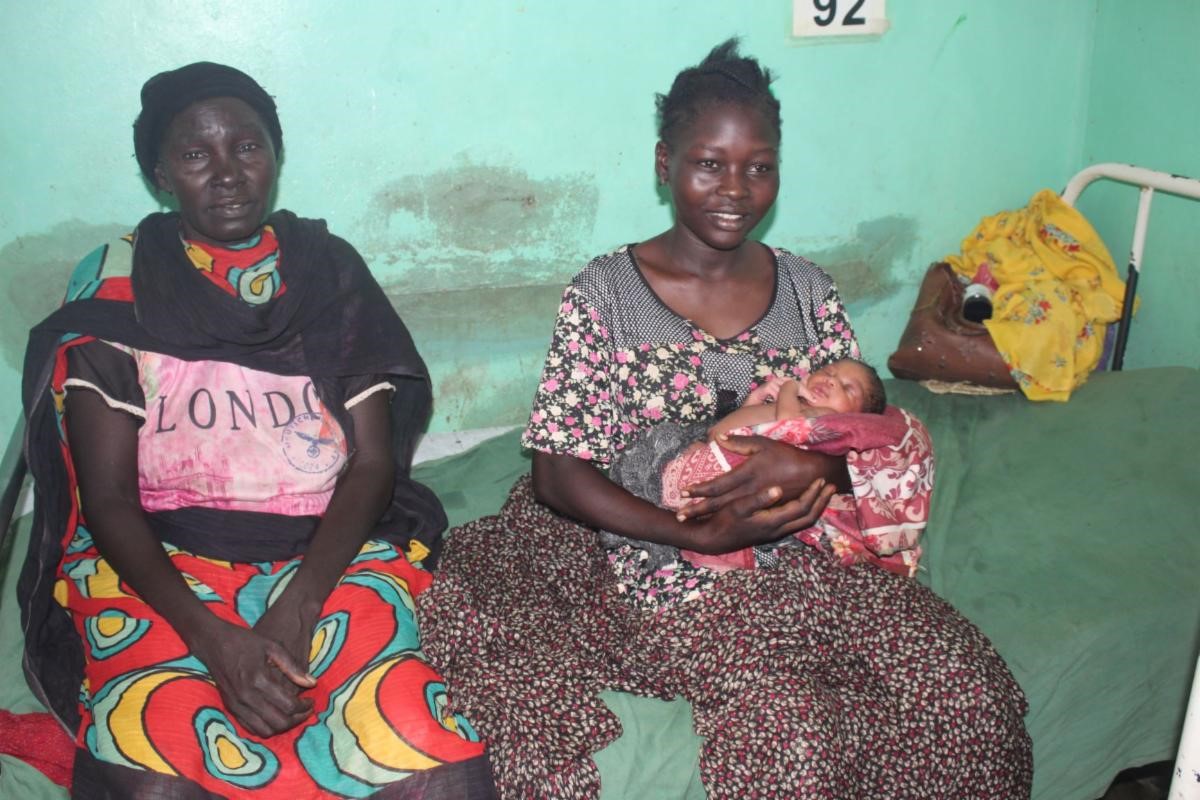 Saving Marsila
Delivering Critical Maternity Care in Nuba
The lack of maternity care in Sudan and South Sudan is tragic. With little or no access to wellness checkups, and often nowhere to give birth other than huts on dirt floors, any complication can become deadly to a mother and her unborn baby.
Every day, patients like Marsila are rushed to Mother of Hospital from surrounding communities in need of urgent medical help when something in their pregnancy goes wrong. Thanks to our supporters, Mother of Mercy is equipped with a maternity ward and operating theater where over 500 mothers each year experience safe, supervised deliveries.
Marsila was only 16-years-old and expecting her first child. She had been in labor for many hours when she arrived at Mother of Mercy Hospital, her mother desperate at her side. Marsila's body was in great distress with complications of labor that included seizures, convulsions, and high blood pressure. Every time she tried to push, she convulsed.
Marsila was experiencing severe confusion and had lost consciousness during hours of waiting for a referral at their local clinic.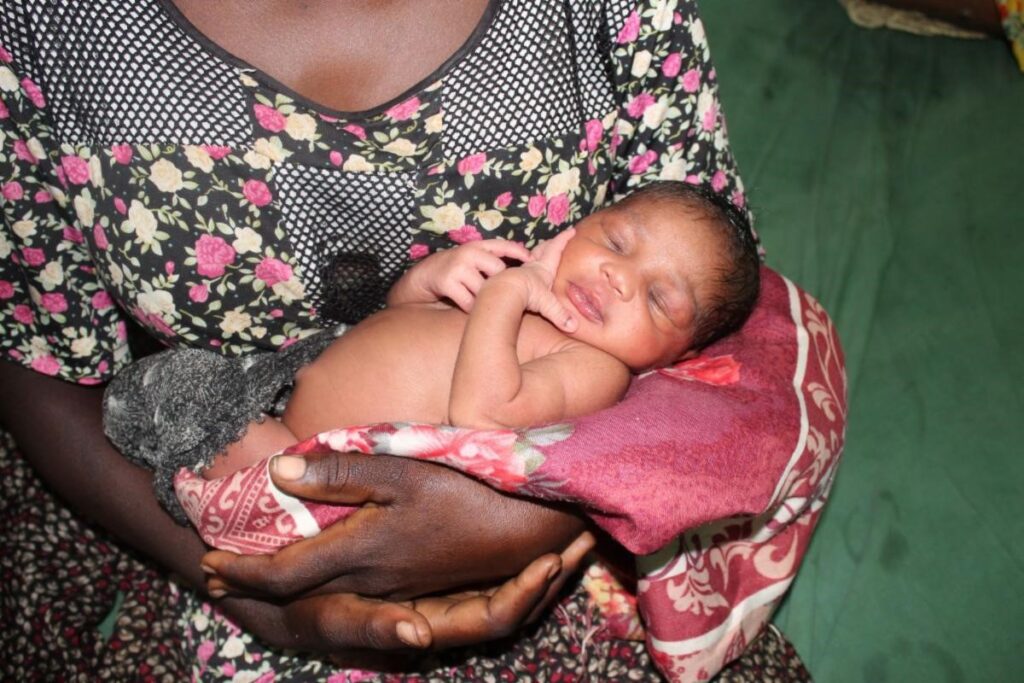 When she made it to Mother of Mercy Hospital in Gidel she was unconscious and in labor, and immediately rushed into the delivery room. Dr. Tom Catena – missionary doctor and medical director for the hospital – diagnosed Marsila with pre-eclampsia, a serious complication that increases a mother's blood pressure to dangerously high levels that can damage vital organs.
Due to her severe condition, Dr. Tom's team conducted a vacuum-assisted delivery, which is performed when a mother is unable to push during contractions. Thanks to timely emergency intervention, Marsila successfully delivered her newborn baby, Kaka.
"If this hospital wasn't working, I don't know what would have happened, but I'm sure that my baby and I would [not have survived]," Marsila shared. "We are very grateful for all the doctors and midwives and the generous supporters who keep the doors of Gidel Hospital open. God bless you all."
These stories are made possible by your support of Sudan Relief Fund. Thank you for helping us save lives.