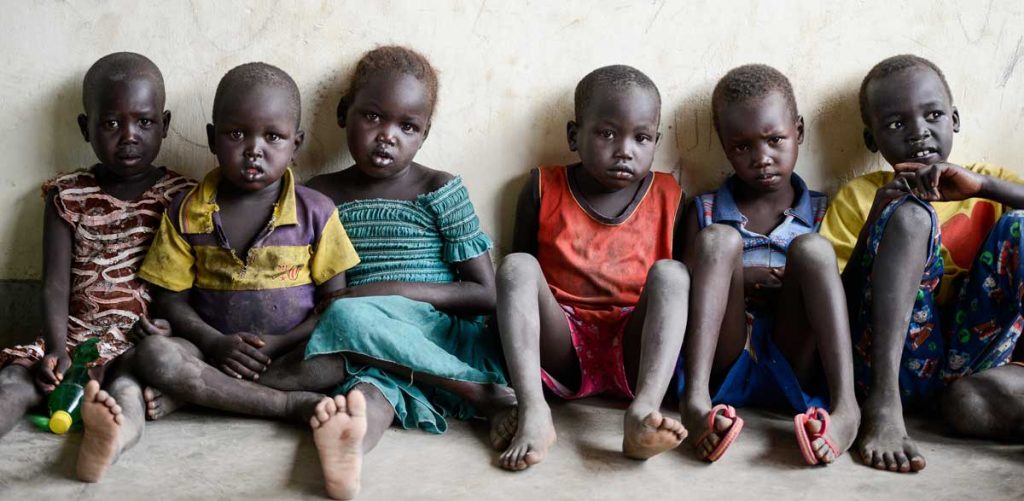 Thank You for Joining Our Campaign to
Save South Sudan's Orphans
Giving just a little makes an incredible difference.
How to Use Brochures
Our free brochures explain who Sudan Relief Fund is and what your gift will do.
Share brochures with your pastor or school
Pass out brochures for a collection at your church
or to host a fundraiser in your group
Use the detachable envelope to mail gifts
individually or collect them at your event
How to Order Brochures
Share your contact information

below and
we will send brochures to you.

Indicate how many you would like.


Brochures come in Packs of 50.
Your church or faith group can make all the difference.