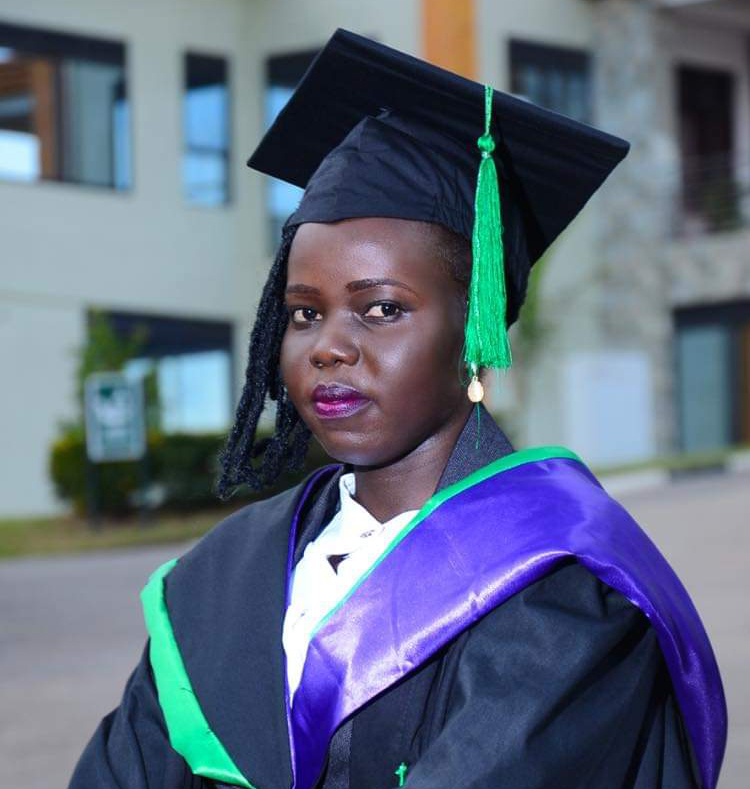 Loreto Schools Produces First Female Lawyer Alum
Graduates Fight Stigmas and Overcome Stereotypes in Women's Education
Loreto Schools boasts its first female graduate who has gone on to achieve her law degree. Elizabeth Adak is a Class of 2014 alumna from Loreto School for Girls. She worked through Loreto's internship program after graduation to secure a loan to attend law school. She graduated last year with her Bachelor's Degree.
Recently Ms. Adak passed the Bar Exam, completing the final hurdle to realize her dream of becoming a lawyer. Loreto hails Elizabeth as a trailblazer and an example of Mary Ward's vision that "In time to come, women will do great things." Ms. Adak also serves on the Board of Management in Loreto Rumbek. Loreto Schools is proud to have been a vital part of Elizabeth's path to achieving this triumph.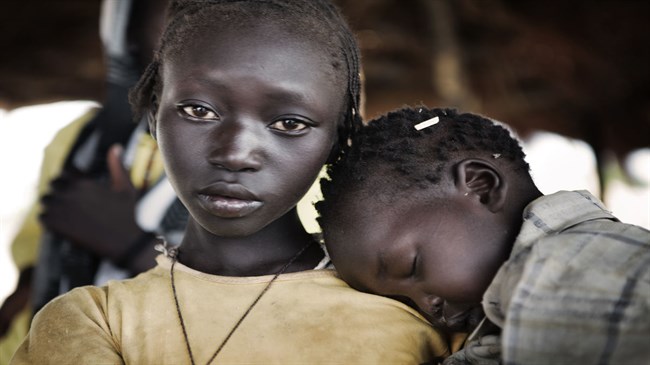 Paving the Way
Female graduates of the Loreto School for Girls are continuing to overcome stigmas and blaze new trails for women's education in their country. Currently there are more than twenty female scholars who graduated from Loreto and are attending different universities across East Africa. Director of Loreto Schools, Sister Orla, recently traveled to Kenya to meet with these students. The purpose was to discuss challenges the students face and the best paths to address them moving forward.
Sister Orla and the graduates never cease to credit the donors of Sudan Relief Fund who support Loreto Schools and play an integral role in advancing education for girls in South Sudan.
Fighting Gender Based Violence
A delegation of students from Loreto Secondary School had an opportunity to meet with the UN in preparation for the celebration of Elimination of Gender Based Violence Day. The students learned strategies for promoting peace, harmony, and equality among citizens as the route to true development and successful eradication of gender based violence.
The group was able to return to school and share what they had learned with the other students. Tragically, gender based violence is an ongoing threat to women and girls in countries like South Sudan. Loreto Schools is committed to taking every step possible in the quest to change this cultural scourge and protect the safety of women and girls.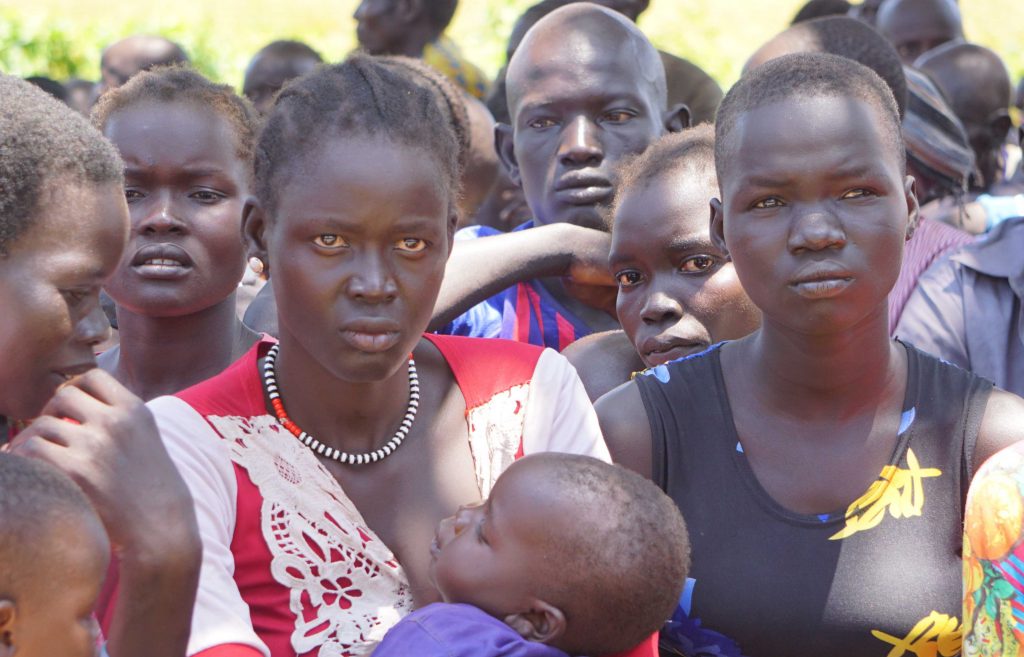 Work Hard then Play Hard
Just before heading off to their much anticipated mid-term break, students and faculty alike enjoyed Sports Day – a highly popular event at Loreto Schools. Sister Orla shared that sports are a prized and important part of the students' activities. On Sports Day, both students and faculty take part in a number of friendly matches and competitions. Everyone has the opportunity to participate and no one is left out – providing a fitting way to celebrate after mid-term exams and enjoy a sendoff to their holiday.