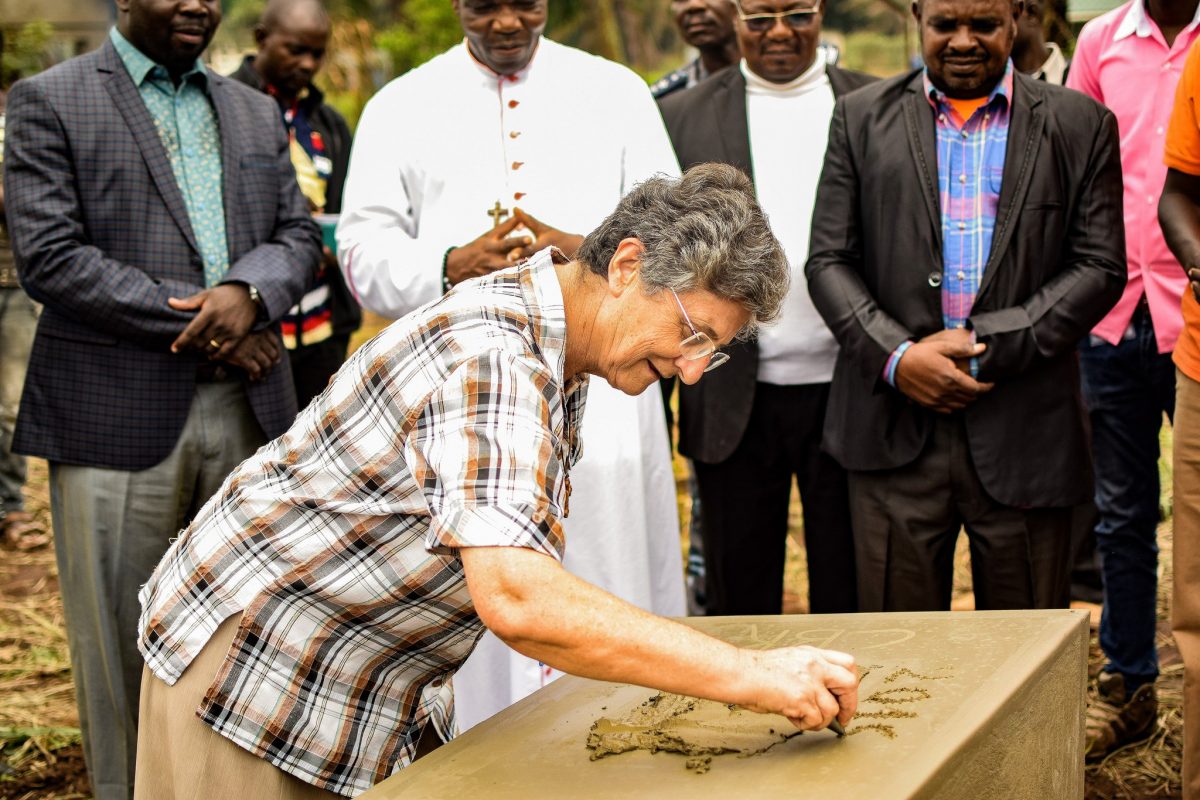 Giving Thanks for Our Wonderful Donors – St. Theresa Nzara Hospital
As we arrive at the season of Thanksgiving, we are reminded to give thanks for many things in our lives, especially our generous donors who have helped us on our mission in South Sudan.
This season, we'd like to highlight a few wonderful success stories that our family of supporters have made possible. Your support is truly making an impact on thousands of lives.
The village of Nzara is home to St. Theresa Hospital, a small facility run by a religious order of nuns called the Comboni Sisters under the Catholic Diocese of Tombura Yambio. The hospital holds 158 beds and hosts a range of various facilities for the 250,000 citizens in Nzara. Staffed with a small but committed collection of medical professionals, the hospital operates nonstop to ensure the well-being of its patients and the members of the community. Unfortunately, due to lack of funding, many citizens, especially mothers-to-be and children, are left without appropriate medical care.
Luckily, our donors have made it possible for us to help construct several new facilities, such as a maternity ward, operating theater, and blood bank. This has allowed St. Theresa's to reduce the infant mortality rate, increase the quality of medical assistance for patients, and overall deliver much better care to our patients.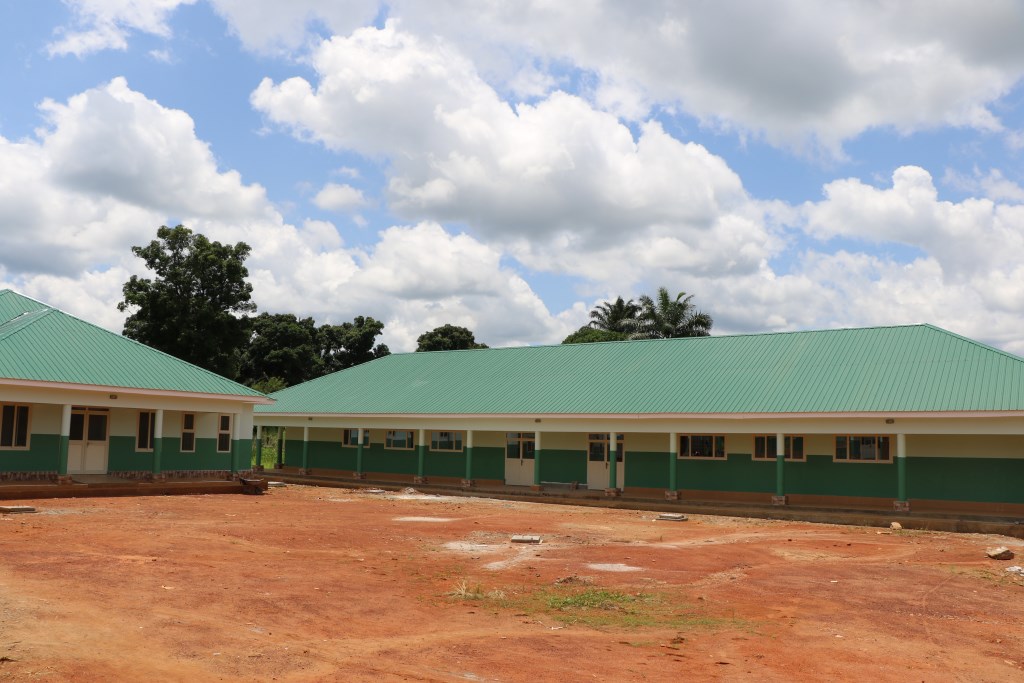 The Sudan Relief Fund's dedicated donors have helped us create better hospital facilities, such as the above pictured maternity ward, to help patients and reduce fatality rates in the region.

The quality of life in Nzara has increased exponentially so far, and it is all because of the staff at St. Theresa Hospital, and all of our generous donors. Now, more mothers are able to hold their newborns, more children are able to overcome illnesses, and more families are able to live together happily.
Your donations make this possible.
There is still more work to be done, but accomplishments like this are what it's all about – we are making an incredible difference. This is just one of many examples of the way we are transforming lives and families, all made possible through your generous support.
Thank you,
Neil Corkery
President