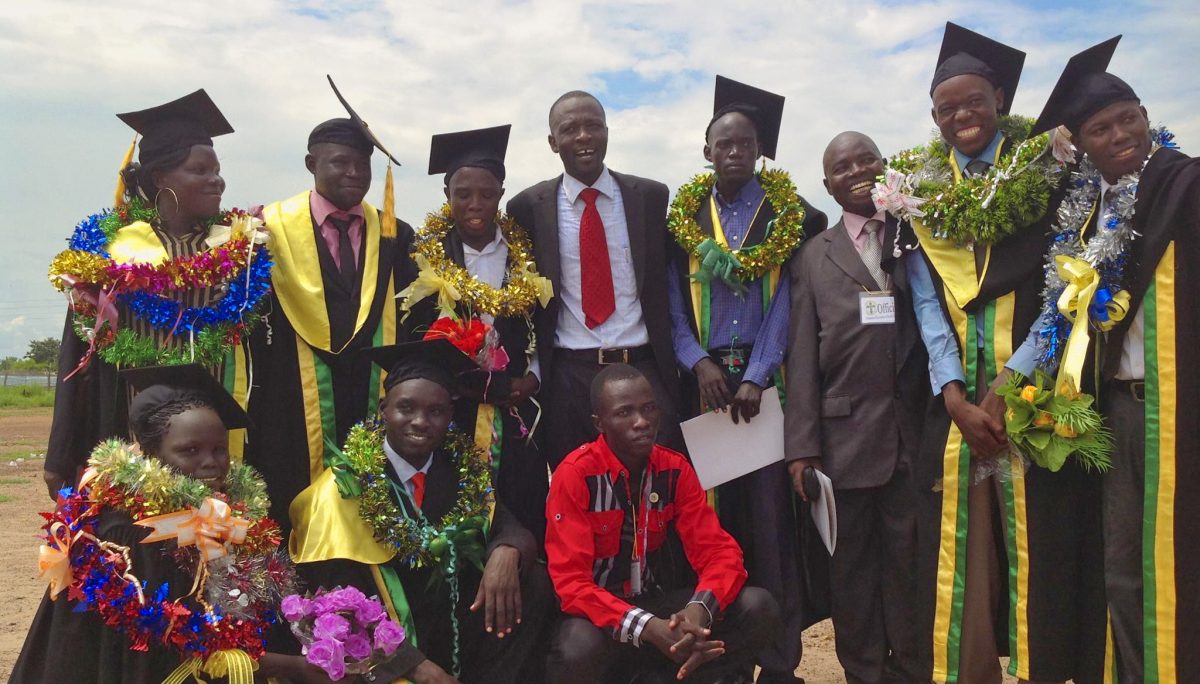 Sudan Relief Fund has been instrumental in financing the construction and operations of the Catholic University of South Sudan. It is one of the few accredited universities in the entire country, with campuses in both the northern and southern regions of the nation.
The Sudan Catholic Bishops Conference voted to establish the university in 2007, with the support of the Sudan Relief Fund. The following year, the university opened its Juba campus. It started from humble beginnings in 2008, with just 40 inaugural students in one small building.
In 2012 and 2013 the university was relocated from makeshift buildings to a newly constructed campus financed by Sudan Relief Fund. It contained classrooms, in addition to an administrative office and a chapel. In recent years two additional satellite campuses were started. The main campus is situated in Juba, and sister campuses are found in Wau and Yambio.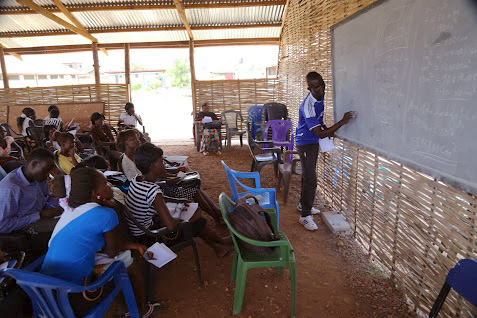 In spite of civil war and ongoing tribal conflict, the university has allowed students to receive continuous education from an institution of higher learning. It serves as a bastion of hope for young people to equip them to become leaders of tomorrow in their young and volatile nation.
The university offers academic programs in disciplines such as Economics, Business, Education, Arts and Social Sciences, Agriculture, and Computer Science. Among the university's strategic goals are preparing graduates with professional knowledge and skills to succeed in a global marketplace, as well as producing well-rounded men and women of good character. The school's motto is founded in the Bible verse of John 8:32, that says "The truth will set you free."
Sudan Relief Fund has remained steadfast in its commitment to the Catholic University of South Sudan. Through this support, the university has grown from those 40 pioneering students to a current enrollment of approximately 1,800. Recently among the enrolled were 42 women who received scholarships from Sudan Relief Fund to attend.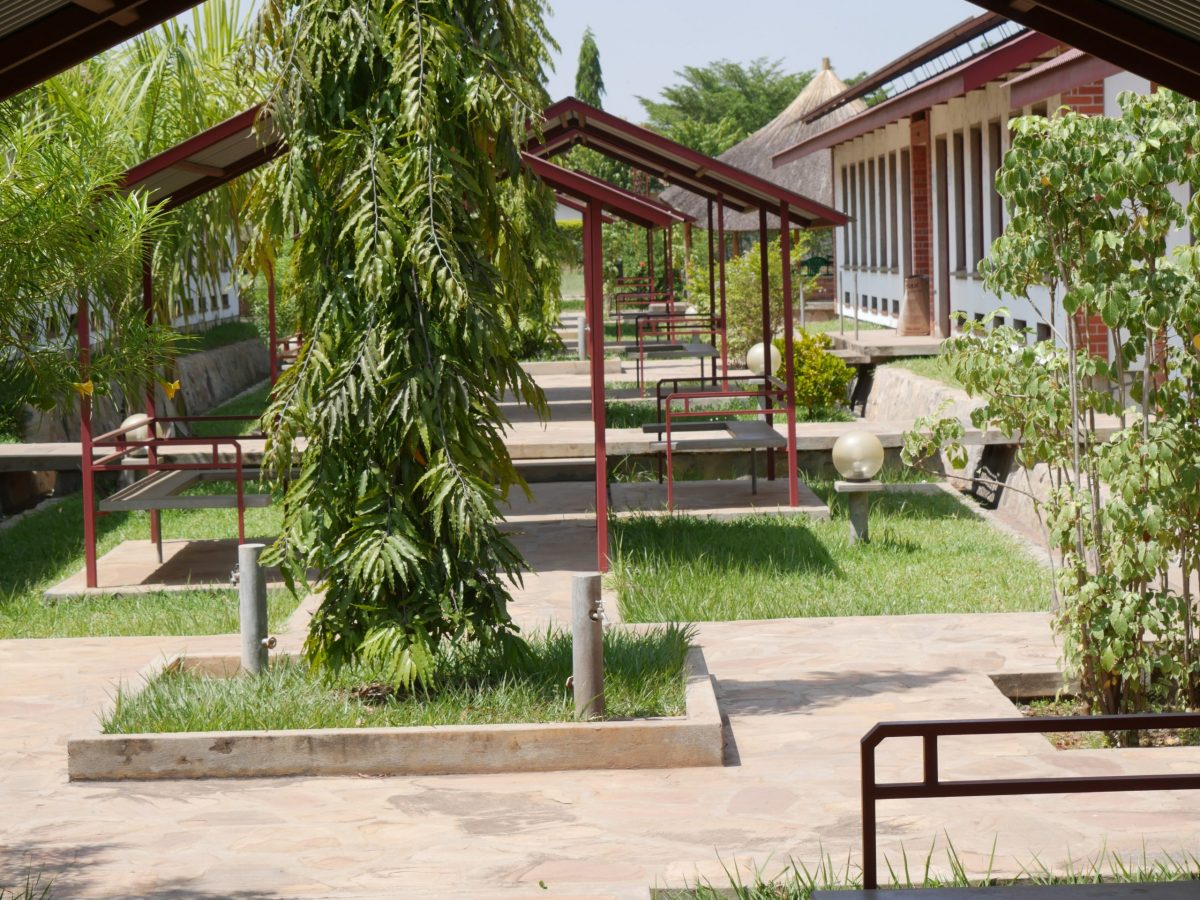 The university is inspired by the tenets of the Gospel and social teachings of the Church, embracing core values in addition to academic excellence, such as human dignity, service and community, family, integrity, hard work, empowerment, collaboration, and innovation.
At a recent graduation ceremony, Bishop Eduardo Hiiboro Kussala, Chancellor of the Catholic University of South Sudan and partner of Sudan Relief Fund, encouraged the graduates to bring peace, work together to stabilize South Sudan, and give back to their country. "Jesus' first words to his Apostles after his resurrection were 'Peace be with you'," he said. "This is the message which should take root in our nation which is thirsty for peace more than ever."
The Bishop continued, "We would like you to give back in good deeds. We would like you to pay back in helping South Sudan progress. We would like you to be people who will unite the country, and we would like you to be people to improve the economy of South Sudan. You will only do that as God fearing people."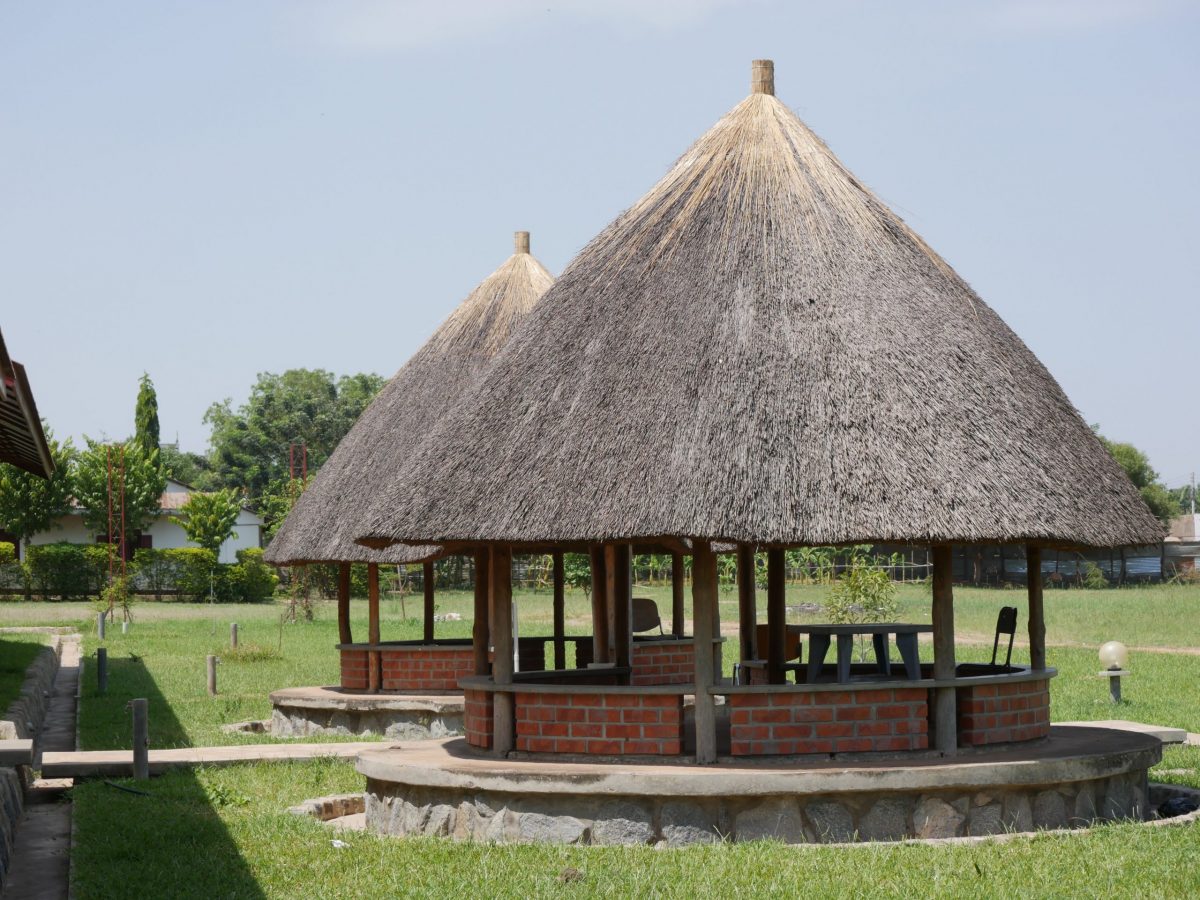 The following message is from Reverend Father Morris Ibiko, Director of the Catholic University St. John's Yambio campus. Father Ibiko shares how the Yambio campus fills a great need for students in rural areas of the country, who graduate from high school but lack the means to travel to a university in a faraway city to live and study. He explains how every year at least 1,500 students complete secondary schooling here, but only a tiny percentage are able to continue to a university in distant Juba, wasting the educational talent of hundreds of young people each year. The Catholic University St. John's Yambio campus makes the vital gift of higher education accessible to rural students. Father Ibiko further shares the university's current needs, as well as their vision for the future.