Please Help Provide Clean Water for Sick Children
This is Joseph, an orphan living in the Bidi Bidi refugee camp, the largest camp in the world. In Bidi Bidi, many of the refugees, including young children such as Joseph, often go days without food or water, let alone clean water. When Nurse Noeleen set out on her calling to be a missionary, she traveled through Uganda on her way to Juba. She decided to stop and visit the camp and was horrified to see the conditions and so many people suffering.


There is currently no presence of NGOs to provide aide. People are forced to make lengthy trips to collect food rations (which are frequently being cut by the UN), medical care is non-existent, and the nearest bore well is more than four miles away. The only route is through perilous countryside on rutted dirt roads and across bone-dry fields, which are inhabited by bandits and criminals that will beat and rape young girls searching for water for their families.


Nurse Noeleen did not continue her trip to Juba, and instead set up in a section of the camp where no one else was there to help, where she provides the only medical care for up to 600 people a day.
The lack of easily accessible clean water makes life much harder for children, the sick, and the elderly. Due to the long distance to the well, many refugees can only gather dirty water collected in mud holes. This water is so dirty that typhoid, yellow fever, and mosquito-borne malaria are running rampant in Bidi Bidi. Little Joseph is already suffering from water-born illnesses, and it is becoming increasingly difficult for he or his family to travel to the well.
According to Nurse Noeleen, "This situation is so dire. I treat hundreds of patients every day for illness that could be avoidable if only they had clean water available to them."


We cannot continue to let this happen. With each passing day, the risk of disease and death multiplies. We can put a stop to this with the help of our donors. It costs $12,000 to create a new clean-water well, which can provide water to more than 2,000 people. Your generous donations of $25, $50, or $100 can get us closer to our goal.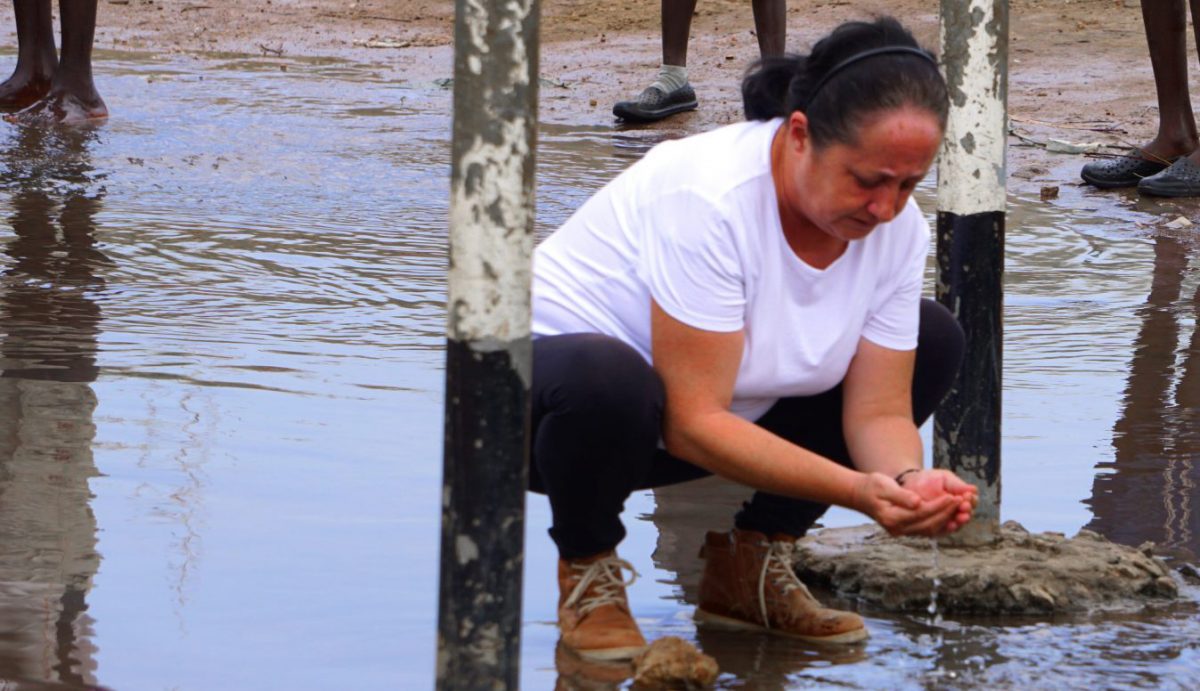 With your help, countless other children like Joseph can have a chance of finally getting access to clean water, and possibly a longer, more fulfilling life.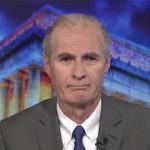 Sincerely,

Neil A. Corkery
President
P.S. Your gift of $25, $50, or even $100 will help save kids like Joseph who needs to gain access to clean water immediately. Please give these refugees a chance for a longer and more fulfilling life by giving them the gift of clean water.