Children Raising Children
Babies Shouldn't be Skin and Bones – Orphanage Rescues Starving Babies
A deadly food shortage in South Sudan is fast becoming a humanitarian crisis. The most vulnerable – little babies – are the first to suffer. One orphanage is working overtime to help the most helpless from starving.
At just fourteen years old, Martha was sexually assaulted and the attack resulted in a pregnancy. Nine months later the young, unmarried girl had no means to provide for a child. Still traumatized from the aftermath of her ordeal, her body couldn't produce milk for her newborn.
With nowhere to turn and nothing to feed her infant, Martha brought her baby to the Missionary Sisters of Charity in Rumbek – the only orphanage in the town that will even accept infants. But here, the Sisters of Charity do so much more.
South Sudan Child
Malnourishment Facts
An estimated 1.4 million children under 5 are acutely malnourished in South Sudan.
Optimizing nutrition during the first thousand days from conception to a child's second birthday is critical.
It's estimated there are 483,000 malnourished pregnant or nursing women in South Sudan.
1 in 5 deaths of children under age 5 can be attributed to acute malnutrition. The UN calls this "an overlooked child survival emergency."
From the same order of nuns Mother Teresa founded, these Sisters take in the most vulnerable – severely malnourished babies. Most of them are days or hours away from death, yet against the odds, the Sisters are able to nurse many of these babies back to health.
The babies who sadly don't survive are cared for with love and tenderness until their last moments. That's how all lives are treated here – with dignity and value.
Another girl who looks way too young to be a mother sits outside on the ground with her small baby. The orphanage is becoming overcrowded and many gather just outside its doors waiting for help – aunts, grandmothers, sisters, all bringing infants who lost their mothers. Now there is no one to feed these babies and they are rapidly growing weak.
Childbirth is very risky here – South Sudan remains one of the most dangerous places in the world to have a baby, with one of the highest mortality rates globally for mother and infant. Prenatal care is a rare luxury and many women and girls still give birth unattended in villages and in the countryside.
Baby Bakhita is one such orphan. She came three months prematurely and her mother died during her delivery. At just 24 weeks, the baby's chance of survival was slim. But someone brought Baby Bakhita to the orphanage, and with round the clock care from the Sisters of Charity, she's now six months old and thriving.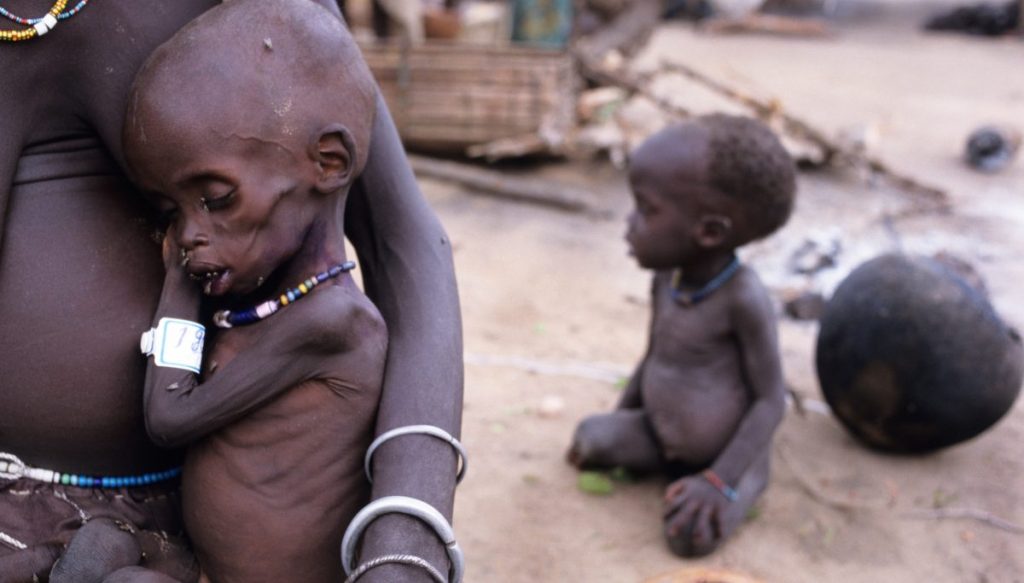 The seven Sisters who run this home reside in the small compound in the center of Rumbek. They live an extremely meager and impoverished lifestyle, with prayer being the center of their calling, along with the work for their many patients. They serve long hours and rest only from 11pm to 4:30am. They all share one mobile phone, and they take vacation only once every ten years.
"The work that is done here is not for the fainthearted," said one local missionary nurse. "The Sisters of Charity show endless mercy to the suffering and dying, and care for each one in an extremely compassionate and dignified manner."
"It is very difficult to visit there without shedding tears," she continued, "because of their devotion to the sick and dying. They are a mirror of God's love."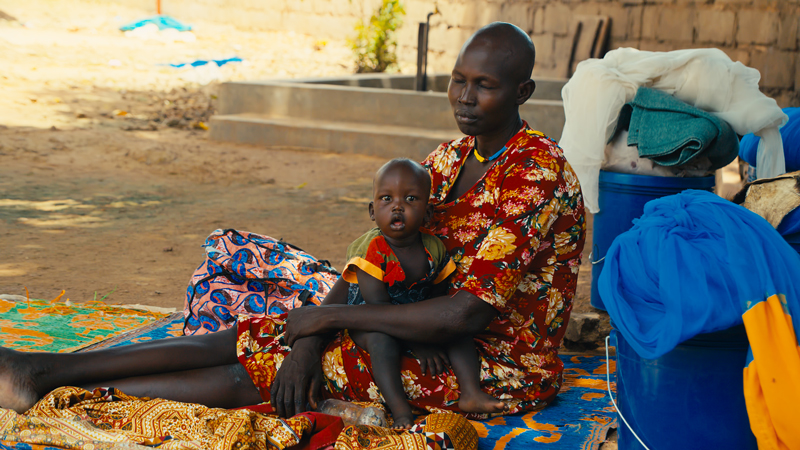 Rampant food insecurity now ravaging the country worsens the population of malnourished infants. In dry season it becomes unfathomably difficult for families to provide food for their children. Last year was one of the worst food insecurity years ever for the nation of South Sudan, and 2022 is predicted to surpass it.
Two years of disastrous weather, combined with internal violence and supply chain fallout from the war in Europe, pushed food insecurity to catastrophic levels. It's feared the casualties from starvation could register in the millions. The weakest and most vulnerable, like these tiny babies, are the first to suffer the impact.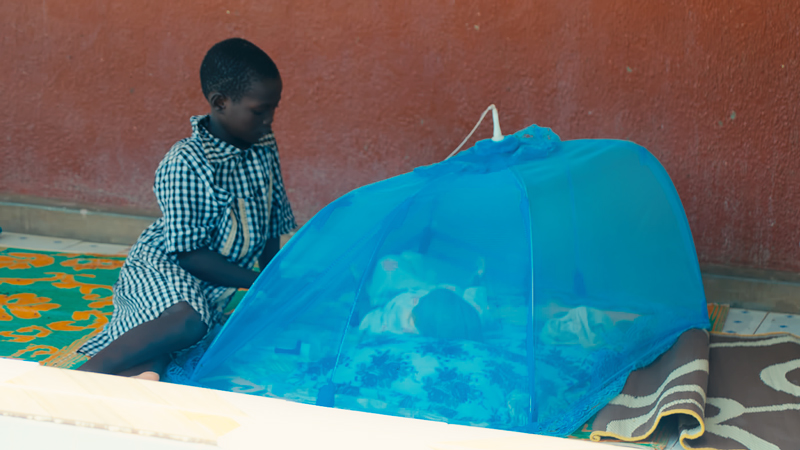 It's an ongoing struggle for the Missionary Sisters of Charity to care for the babies with the little resources they have, and lacking many basic needs in their home. Even so, they persevere and continue to serve the most helpless.
You can be an extension of the Sisters of Charity's devotion to the tiny and the helpless. Would you share a gift to help in this compassionate work? Your partnership will bring medical care, nutrition, and love to babies on the very brink of death from starvation.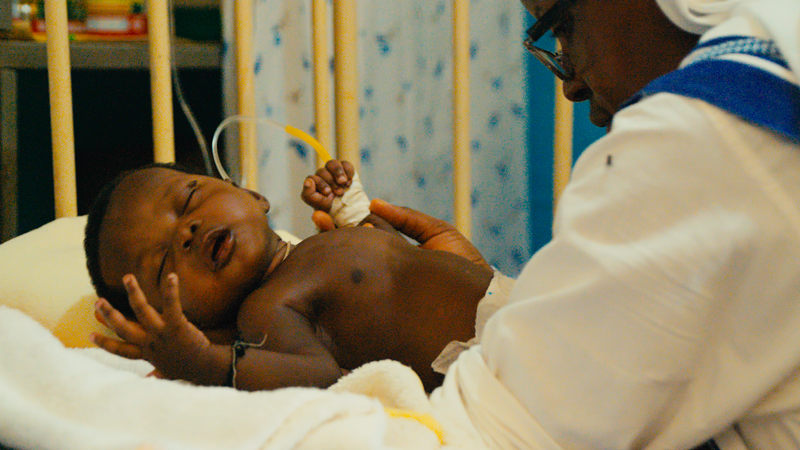 There is no one else doing the work the Missionary Sisters of Charity provide in Rumbek. No other facility to take in starving babies and nurse them back to health. They are unique in their mission and the incredible service they provide.
Will you please help us stop the deadly food shortage in South Sudan, and save a baby's life? Don't let the most helpless starve. Please share an urgent gift today. Your gift will make a life and death difference for a starving baby.
These Sisters believe every child's life is precious, and their tireless efforts to care for them is a reflection of that conviction. Will you come alongside them today? Please give them the resources to continue their work of mercy and love.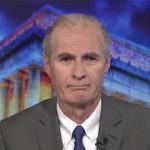 Sincerely,

Neil A. Corkery
President
PS – We are called to care for the helpless and the vulnerable. None are more so than babies who are near starvation. The Missionary Sisters of Charity are an example of compassion and humanity to all of us. Please help with your gift today if it is in the power of your hand to do so.
---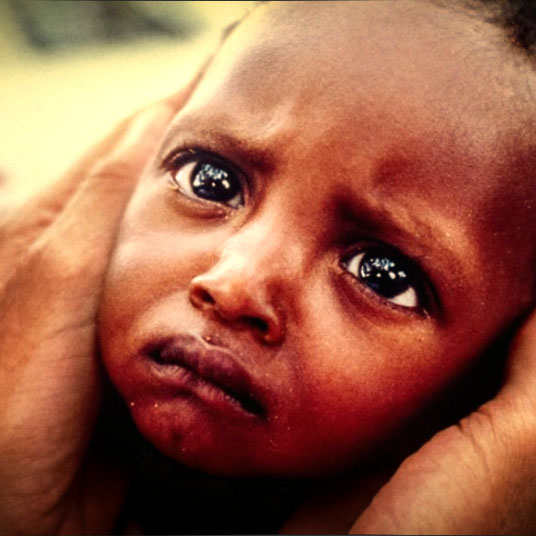 Increase Your Gift at No Extra Cost!
Did you know you may be able to double the amount of your gift without giving an additional dollar of your own? Thousands of companies participate in Corporate Match programs. This means they match dollar-for-dollar the amount their employees donate to charitable organizations – doubling your gift! Imagine creating twice the impact of your contribution.
Learn more about the Corporate Match Program.