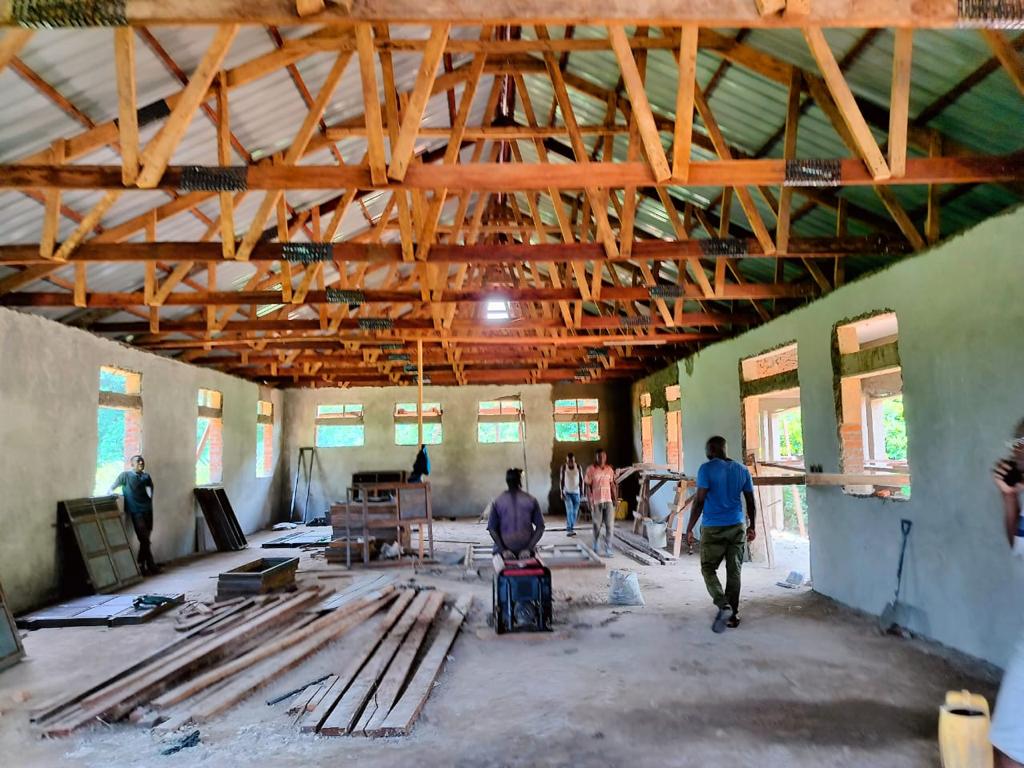 A Place to Call Home Takes Shape for St. Bakhita's Orphans
Thanks to your partnership, the dream of building a safe and stable home for more than 100 orphans is shaping into a reality.
We're pleased to share that construction is underway on the new St. Bakhita's Orphanage in Nzara, which will house a group of children who not only lost their families, but had to flee from the orphanage's previous location when ongoing violence in Tombura Yambio made it too dangerous to stay.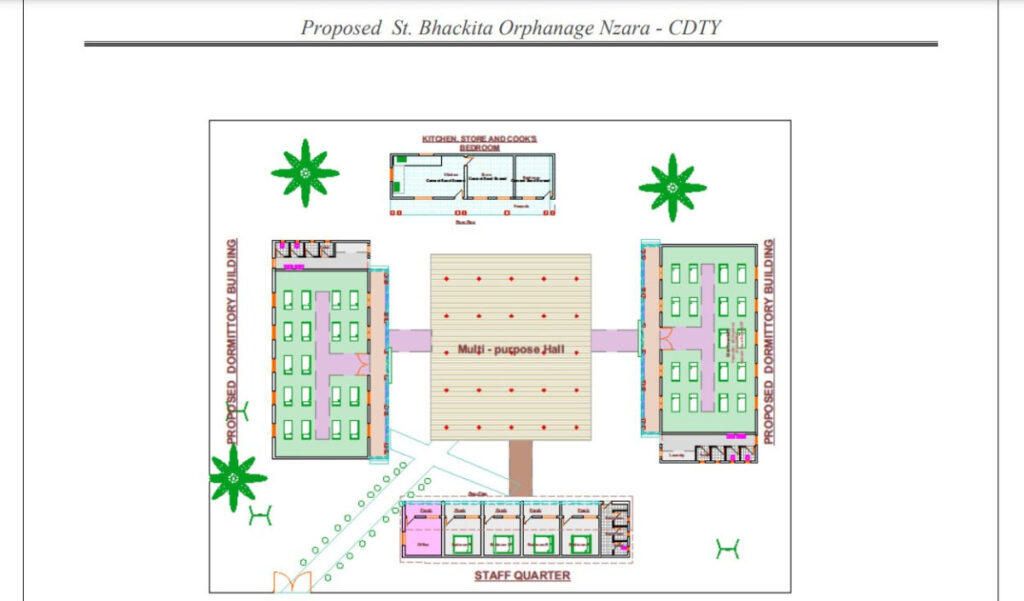 Many of our sponsors have followed the courageous story of Bianca Bii, who for decades has served as the matriarch of St. Bakhita's Orphanage, and her commitment to protect the children through great peril and risk to herself.
When St. Bakhita's orphans were evacuated for their safety this past year, the location of Nzara was chosen due to its stability and proximity to educational and healthcare opportunities that will now be readily accessible to the children.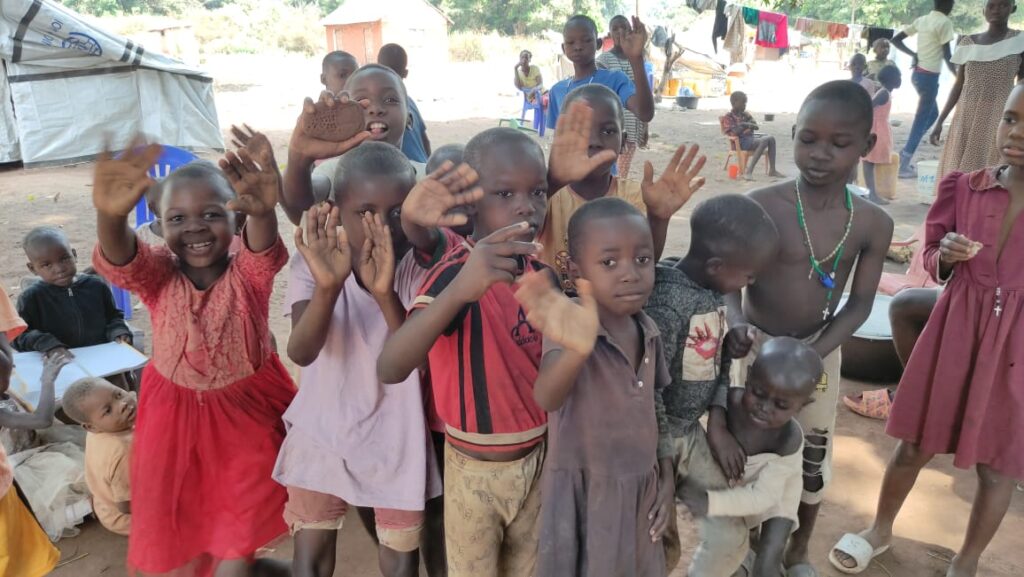 The vision is to provide a stable, long-term home where St. Bakhita's children can grow up attending school and receiving the invaluable healthcare at nearby St. Therese's Hospital. The Sudan Relief Fund supported facility is currently the only hospital operating in the entire region and represents a place of hope for thousands of people seeking medical care.
At nearly 80 years of age and previously the primary (sometimes only) caregiver, Sister Bianca will be able to partner with a nearby order of nuns in Nzara to provide additional childcare and support for the daily operations of the orphanage.
The children's new home will feature two dormitories (boys' and girls'), a multi-purpose hall for dining and group activities, a new kitchen, and housing for onsite workers. Thanks to you, it will be the first time in a long while Sister Bianca has had her own bedroom, after sleeping in group settings with the children for years.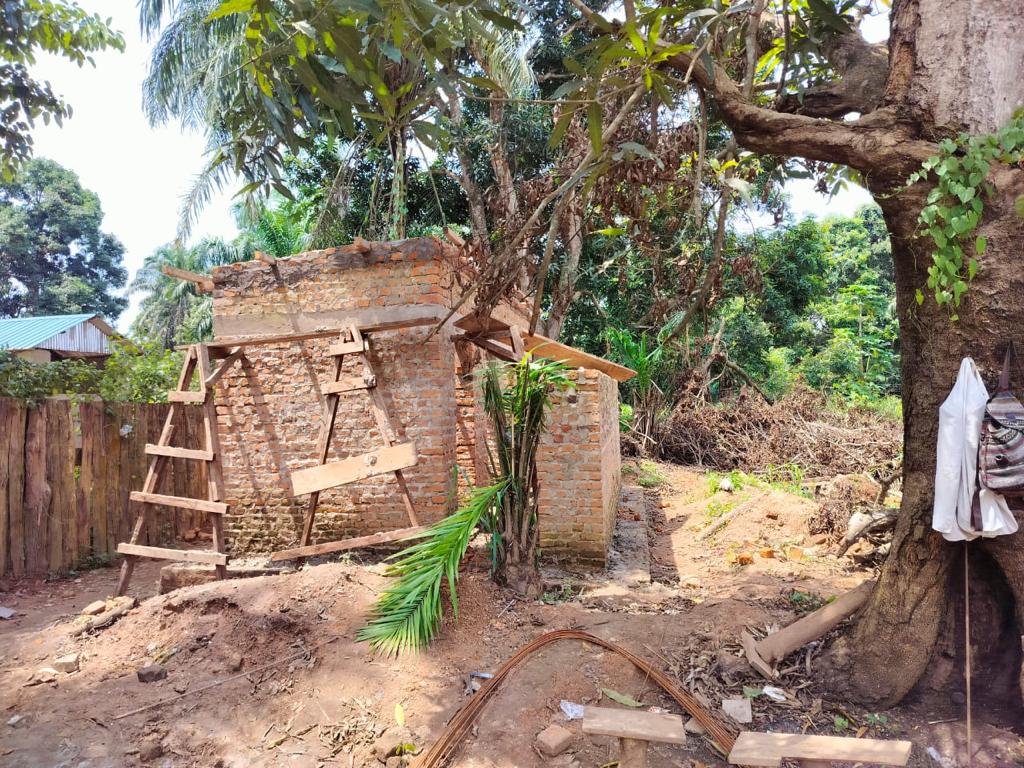 As shown in the photos, the foundation and framing is completed for the dormitories. Plaster work is underway in the dorms, and the doors and windows are nearly finished.
We're excited to share continued progress with you on this project of compassion you're making possible. Thank you for remembering Sister Bianca and the children of St. Bakhita's Orphanage with your support and prayers. It has sustained them every step of the way. We're grateful for the very tangible way you're showing these children that even though they've lost so much, they are not forgotten.